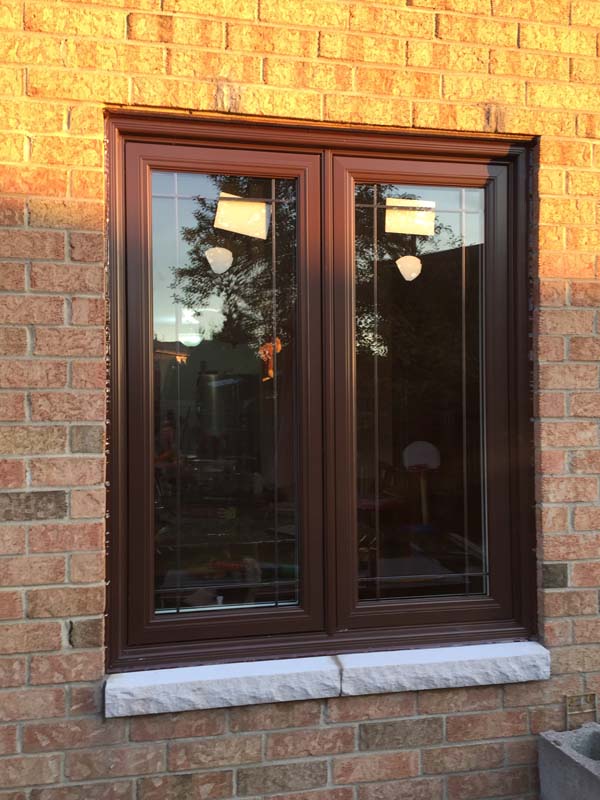 Buying new windows for your home is not an easy task as there are so many options for you that you become confused and take several days to decide what to buy. Also, buying new windows is a one-time investment, and you do not want to make a decision that you will regret later. So, if you are going to replace your old windows, you need to know your options to select the windows according to your preference and consider other factors. It may happen that sometimes, you like a window but you know that it is not suitable for your place. So, you do not have to keep in mind your choice but also some other factors. Different types of windows serve a different purpose, and to know which one will look good in your home, and you need to know what type of windows are available in the market.
Here are some types of windows to suit your preferences.
If you want quickly operational windows:
Casement windows are the most common windows you will find in the household. They can be easily operated as they open outside, just like a door. So, if you do not want anything more complicated and want to settle for windows that can be easily opened and closed, casement windows are your best option. This is not the only advantage of installing casement windows. They are also weathertight and promote great airflow.
If you want a cost-effective option:
You want to replace your old windows because they have become outdated or you want to change the look of your house, but in a cost-effective manner, then single-hung or double-hung windows should be your preference.
Single and double-hung windows open along with a vertical track, which is the most commonly used window for residential purposes. The ease of operating it also makes it one of the most favored window types among the housing trends. Single and double-hung windows provide
great ventilation so fresh air can come inside your room.
If you live in a picturesque neighborhood:
If you are living in a peaceful, picturesque place, you would love to watch view 24*7. You can choose any window to feel the view outside, but your best option will be to select a picture window. The name says it all. You would not be able to open or close the windows as you do with a traditional one, but it will allow you to watch outside without really going outside. There are some places that are beautiful, but the temperature does not allow you to keep the windows open for a long time. This is where you can use the picture window.
If you love to sit and watch the rain but cannot open the window because the rainwater might come in, then you should consider replacing the old windows with awning windows.
If you are a fan of architect:
People are often prone to use aesthetically appealing things and will enhance the look of the home. If you want to bring a drastic change in the way your home looks by installing new windows, then bay windows are what you are looking for. It is the most interesting window style when it comes to design. Bay windows are a combination of two or more windows that meet at an angle and form a curve from outside and inside. The most interesting thing is that the bay windows create a shelf or a bay from inside that will increase the space of the room. You can use that shelf for various purposes like for sitting or keeping houseplants or books etc. Bay windows allow a lot of natural light to enter your home so you can feel fresh, and your home can feel alive because the light is very important for you and your home.
Another type of window that will increase the value of your home aesthetically is the skylight window. Skylight windows are built on the roof and allow a sufficient amount of light to enter your room. These types of windows are best for sky lovers who can look at the sky any time of the day without actually going out. So, no matter the weather outside, you can enjoy the sky staying at your home. If you install a skylight window in your room, you can watch the starry sky every night before going to bed.
Leave a Reply
You must be logged in to post a comment.