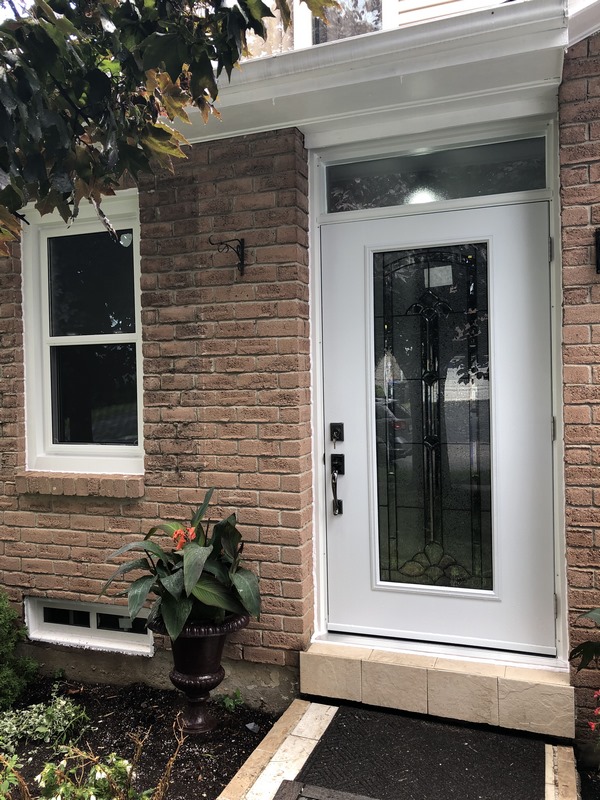 Casement windows
are still popular among homeowners due to their classic look and high performance. These windows have remained popular for many years due to their various benefits. If you are considering replacing all or portion of your current windows, knowing the advantages and disadvantages of casement windows can help you make the best decision.
What Exactly Is a Casement Window?
Casement windows extend outward like little doors. Simply turn a handle on a crank, and the windows gradually open to allow more light in.
The most evident visual distinction between casement and other types of windows is that casement windows allow you to maximize the window opening by not having a central mullion. Below we have jotted down a few reasons as to why you should consider getting casement windows.
1. Provide Extensive Airflow
Casement windows
can be fully or partially opened, depending on your needs. Other window styles, such as double-hungs, only allow for partial up-and-down movement.
Your windows may be completely open, making it easier to collect breezes. This also improves airflow throughout your home. Casement windows are perfect if you want to utilise natural winds to air your home as much as possible. They let in fresh air while keeping out trash and insects when used in conjunction with screens.
Because of how quickly they allow in fresh air, casement windows are commonly used in kitchens and bathrooms.
2. Incorporate Architectural Distinction
Most homeowners want their homes to appear both unique and traditional. The refinement and beauty of casement windows may boost any home's design.
Casement windows guarantee that you add attractiveness without sacrificing utility, whether you want to adapt older windows in a mid-century bungalow or give your 2000s-era two-story Colonial a facelift.
3. Increase Energy Efficiency
For homeowners, saving money is always vital. Casement windows may be firmly sealed by hand, allowing you to seal the window and prevent energy loss.
If you want to save money on your utility bills, consider installing casement windows. They will allow you to save money without sacrificing your choice for a completely open window.
4. Obtain Excellent Security Ratings
You want to keep your home and everyone in it safe. Why not consider the security of casement windows?
Casement windows are extremely difficult to penetrate since they close entirely on all sides. Even if someone smashes the glass while attempting to enter your home, turning the crank may be tough. Individuals and families that prioritise security and beauty in their windows give casement windows high marks.
5. Compatible with Other Window Styles
Casement windows are also useful as a complement to other window forms. As a result, casement windows can be combined with double-hung windows, picture windows, and unusually shaped windows.
Which windows should be replaced with casement windows? Consider a location that might benefit from improved ventilation and general unfettered access to the outdoors. Consider hiring a contractor to install a casement window on a wall that does not have a window view.
Leave a Reply
You must be logged in to post a comment.