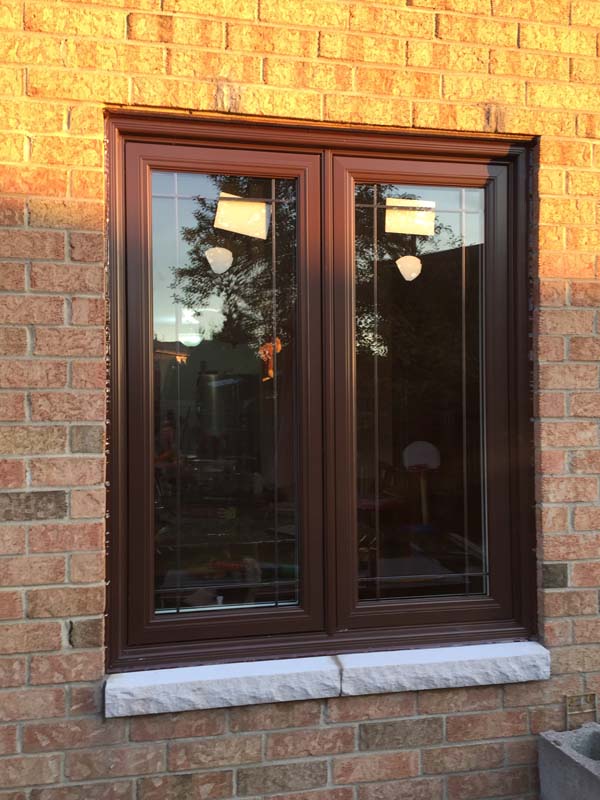 Window designs form an essential part of your home's overall look. They complement the entire space and give your home a put-together look. Also, you need to get high-quality windows that offer better functionality for your home. It will lead to a better look if the windows are made up of good material. So, you should invest your money in the right place and spend time exploring the window options. Find a reputed windows dealer and analyze their designs to pick the perfect ones. It would be better to look for multiple dealers and compare their options to get the best ones. You could also save money by finding more sellers and comparing their prices. You could save a lot altogether, even if it's a minor change in the price.
If you're changing all of the windows in your house with a coordinated design, it's better to find a reliable seller. They could make the different windows in a specific design for your rooms. It's essential as your bathroom or attic won't have the same bay and bow windows as the living room. All the rooms need different window options for better functionality. Also, you could get customized windows for the entire home if the budget isn't an issue. They could assess your home and pick the best options that fit the design theme of your property. However, it's better to get quotes for the same, too, as it could help save more money and reduce the overall charges. Also, talk about installation charges with the dealer before going ahead. Some may provide a free service that would be much more convenient for you. Let's look at three tips that could help you pick the perfect window designs for your property:
Get an expert opinion.
If you're going through a home renovation, it's better to include your contractor or designer in the selection process. They could help evaluate the different options according to the final look of the property. Also, they'd have more experience in selecting the perfect designs for your home. So, get your contractor to pick the design if you want an expert opinion. Also, you could take the dealer's help with the process. They could tell you more about window designs that go with your property. It would help make the process easier as you'd have a few selected options to choose from. So, either way, you should consult an expert to pick the best windows and give your home that put-together look.
Take inspiration online
You can find hundreds of properties that follow the same theme as your home. It would help narrow down options, and you may get the same design customized for your property. So, spend some time online exploring different homes that fit your theme. You could also see the project gallery of your window dealers and the completed properties. You may find some options that look great and get the same for your home. Also, there's always the option to get a few little tweaks here and there for your windows. So, begin the task and look for experts to pick the best windows. Ensure that you select a dealer after reading their online reviews for their services. It's better to get someone with a good after-sale service to avoid any issues. If they install your windows too, you could contact them if any problems arise. So, begin the work and contact a windows dealer for your property and explore their designs.
Take a sample
You could also order window samples for your home if you're dealing with an online dealer and want to see the window designs in real. It would cost you, but it's better than just relying on the images. If it's a full home renovation, getting samples would be much better if the dealer isn't close to you. So, communicate with the seller and ask for samples for your top few designs. Ensure you negotiate the costs to reduce your overall expenses and save more money. If you're getting customized windows, it's better to ask them to send pictures of the entire process to understand better what it looks like in real. So, look for window dealers near you and find the best ones for your property. Check their costs and reviews to get the best deals for your new windows.
Leave a Reply
You must be logged in to post a comment.