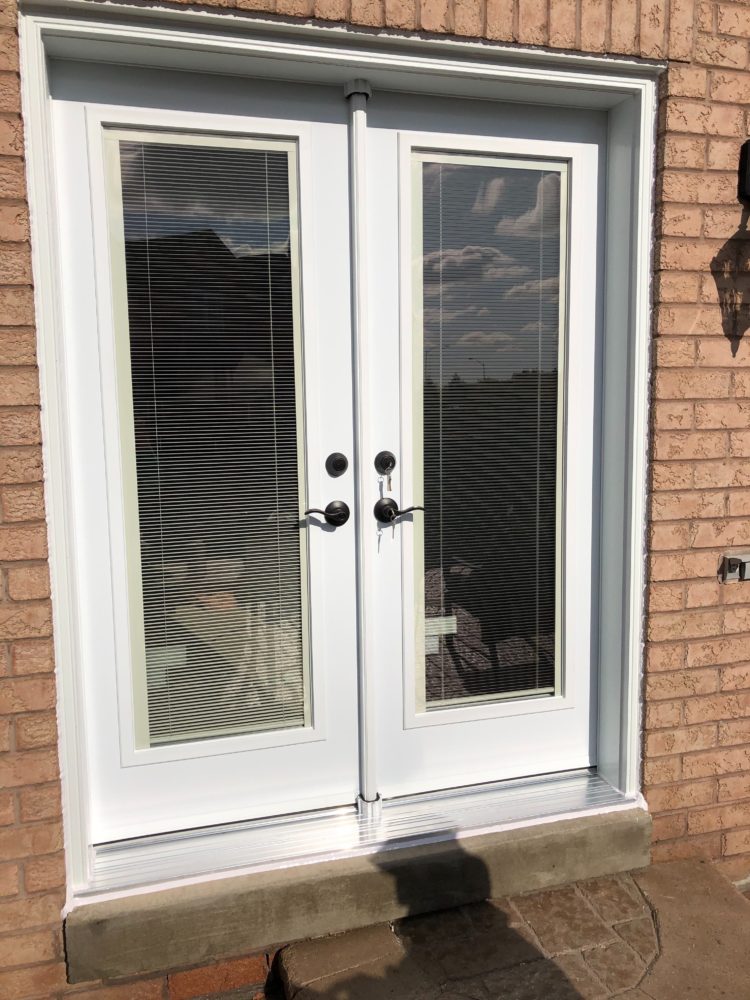 Your windows are one of the significant design elements of your home. You do not want a situation where you select everything to your precise specifications but forget the windows only to end up with the ones that ruin the whole look.
Windows are also one of the things that form a big part of your home exterior. It'll be one of those things that would surely be noticed if worn out or not in good shape. If you are looking to sell your home or increase the curb value, unkempt and damaged windows shouldn't be the way to go. They'll harm your curb appeal and indicate that the house isn't maintained well.
If your windows haven't had any maintenance for a long time and you have no idea about their condition, you should consider getting them replaced. While it may sound easy that all you need to is get them replaced, and it will be back to normal, selecting the right contractor for your window replacement is a big task in itself. There are many options available, but you don't want to end up with someone who does a sub-par job or isn't experienced. If you blindly select someone who charges the least money, the job would be of inferior quality, forcing you to replace them again in a short time. Follow these tips to hire the top replacement company for your home's windows:
Reliability and experience
Hiring a professional window replacement company should be your priority to get the best job possible for your windows. An experienced person would offer you expertise and reliable service which wouldn't be available with a new company.
Look for the company's service years and the past projects they have worked on to get an idea about what you should expect after the job.
Your budget and costs
Your budget is an essential factor when looking for a replacement company, as everyone might quote a different price for the project. Widening your research should help you get a better deal within your budget. The companies in your area might not be affordable for you, making it essential to look beyond.
Get free quotes from different contractors to evaluate everyone and move forward with the one fitting into your budget.
Referrals and reviews
Ask for referrals from your top choices and look for reviews of past customers. This would help you decide whether the company you are choosing can deliver the results you are looking for.
Also, the reviews would help you look over the past projects and get past customers' views about their services.
Be aware of what you want to get done.
Many contractors may try to rip you off by piling in more things and additions into your project, thus increasing the overall expenditure. You should have a fair idea about what kind of renovation project you are looking for and present the same plan to the contractor you are hiring.
Also, this would help you avoid any hidden costs that the contractor might impose on the project with the unnecessary extensions into your renovation. Here are the tips you need to kee
Follow these tips to help get the best contractor and get started with the project.
Leave a Reply
You must be logged in to post a comment.