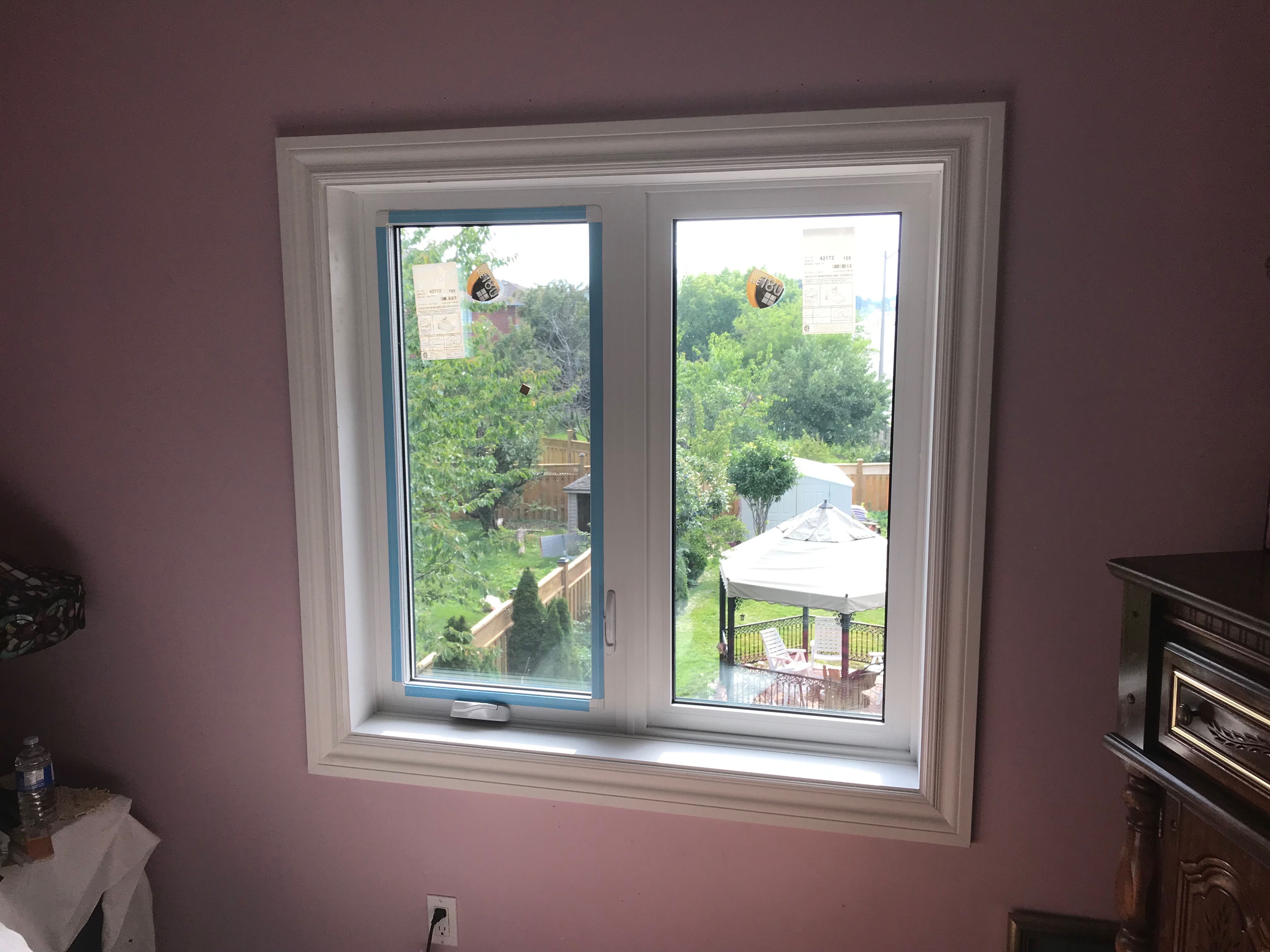 Are you delaying your windows replacement project? Most homeowners never think about investing in replacement windows because they think it's an unnecessary expense. Indeed, high-quality replacement windows don't come cheap but the cost is not an excuse to ignore your damaged, old windows. If your windows are showing signs of damage like fogging glass or cracking frames, then you should not delay this project. You can repair minor damages but avoiding major signs can undermine your home's comfort and safety. If your windows are not operating smoothly or if you find condensation between the window panes, it's time to get new windows for your home.
Besides the obvious reasons for replacing old windows, some homeowners also invest in replacement windows because of the numerous benefits they offer. In addition to providing natural light and a refreshed look, replacement windows offer some amazing benefits. This is because unlike traditional single-pane glass windows, the modern replacement windows are designed with advanced technology to prevent drafts coming in from outside. Moreover, these windows are available in numerous styles and types to suit the needs and budget of every homeowner. So, if you're avoiding the windows replacement project, here are some great benefits of replacing your windows.
Save Money with Lower Energy Costs
There's no doubt that you need to spend money on buying new replacement windows and get them installed by a professional. But once your windows are properly installed, you can start saving money on energy costs. The latest replacement windows are energy efficient that help stabilizes the indoor temperature of your home. These windows maintain optimal indoor temperature which helps in reducing the load on your air conditioner and heater. The high-quality, multi-pane energy efficient windows also help in blocking harmful UV rays without restricting the flow of natural light. With these windows, you will get better ventilation, as well as better comfort. Windows with double or triple glazing and thermal insulating gasses can cut your energy bills significantly.
Low Maintenance
The modern-day windows are designed to be low maintenance. When you replace your outdated windows with new quality windows, you no longer have to worry about their maintenance.  The latest windows come with features like between-the-glass blinds that help in minimizing the need for dusting. The sashes of these windows also tilt to make cleaning easier. When buying new windows, look for features like between-the-glass blinds, shades, or grilles that make cleaning easy and also reduce the dust and allergens. Moreover, instead of spending money on repairing damaged windows, again and again, it's better to install new windows that you will enjoy for years to come.
Increase Your Home's Value
The money you spend on replacement windows never goes wasted. Even if you sell your home a few days after replacing windows, you can expect to recoup the majority of your cost. This is because the costs associated with major home improvement projects helps in increasing the value of the home. Window replacement is one of the most worthy investments if you're planning to sell your house in the future. Homes with newly installed windows have higher resale value. The condition of your home's windows can make or break the sale of your home. This means that replacement windows not only make your home beautiful and comfortable but also provide a good return on investment.
Better Home Security & Safety
Doors and windows are the entry point of unwanted elements. Damaged or inefficient windows invite burglars, as well as let insects come inside your home. Likewise, if windows are too hard to open, that can also be a safety hazard in an event of fire hazard. The advanced replacement windows are designed with a tight seal and easy to operate features to ensure your safety and convenience. You can find windows with tempered glass, excellent locks, and security sensors to increase the safety and security of your home.
Leave a Reply
You must be logged in to post a comment.