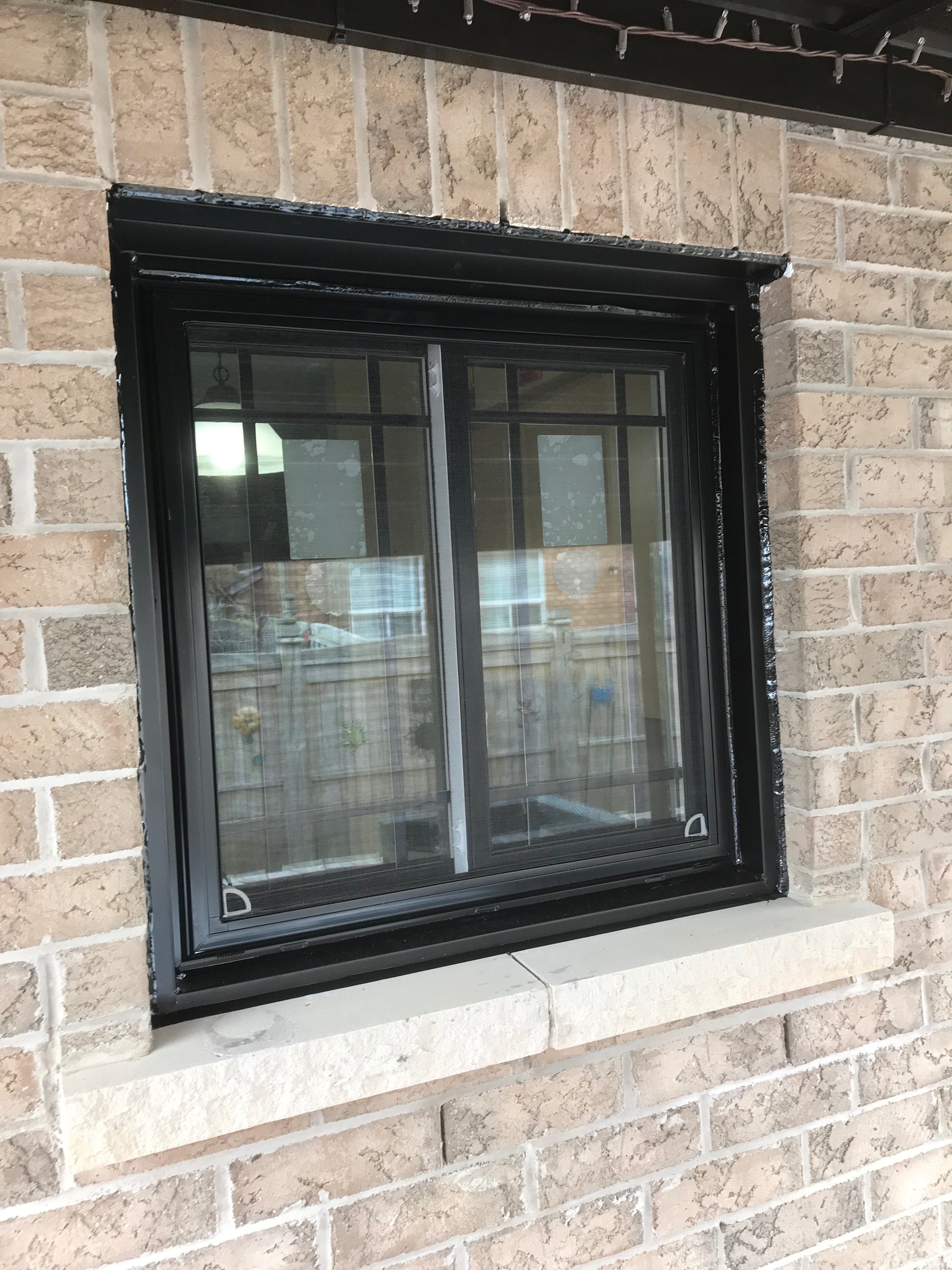 Are you looking forwards towards your home improvement? Do you want to renovate your home in the budget? If yes, then this post is exclusively for you.
Discovering the improvement areas and determining the budget for the project is quite a challenging process. Where some people go for a complete reconstruction, others want minor improvements for their home's makeover. For your project, you need to comprehend what you want and how much can you afford. If not planned well, home remdodeling can turn out to be a costly affair for you. But, preparing well in advance, you will be able to own a new charming home that too without going bankrupt.
You need to analyze yours as well as your family's needs while planning for home renovation. Also, you need to be very clear with what are the things that you can't do without. Ascertain whether your kids want a new study room, or you want to develop in-home office, or you want to redo the dull paint of the walls, or you want to replace old worn-out windows.
However, home renovation is such a project in which the expenditure can exceed the set budget sometimes. Usually, such situations arise when you go for major structural changes. So, it is crucial to keep yourself prepared to avoid unwanted headaches.
Probing further, let us see how you can renovate your home within your realistic budget.
Set your priorities – You are renovating your home for a reason. Maybe you are bored of your old home, or the elements of your place have worn-out, or your family is growing, or your home is not meeting your current living situation, or you want more functionality. Whatever the reason is, be sure to jot down all your needs and prioritize your renovation goals. For example, if you want new energy-efficient windows, then keep it on the top of your priority list. This way, your important projects will not be skipped because of other projects can be attended later.
Set your budget –The next important thing is to determine your realistic budget. For that, you need to look at your finances and see if you have enough cash to cover the cost of renovation. Further, search online and compare the prices of different services you want to opt. This will be extremely helpful in planning the budget. It is highly recommended to not start the project without knowing your limits. Otherwise, you may have to face financial issues.
Talk to friends and family who have renovated their homes in past – Talking to an experienced person who has recently got home renovation done will be a real help. You will get enough knowledge on do's and don'ts of home remodeling. Also, you will get to learn how and from where to buy quality material in the budget. They will also warn you about the renovator or supplier they had a bad experience with. Learning from their mistakes, you would be able to save a substantial amount of money.
Search for home renovation contractors in your area – Doing whole home renovation project by yourself, that too, without any expertise is not at all easy. Your considerable amount of time and money will be wasted in trying DIY. So, after deciding on your needs, next, you have to select the general contractor. In order to pick the best contractor, create a list of most reputed contractors in your area. Also, for finding the most reliable contractors, talk to neighbors, search online and refer the reviews.
Shortlist three general contractors and obtain quotes from them – Now check the license and insurance of the contractors and shortlist three of them who have all the required certificates. It is important to check the license as it is a sign of authentication and gives you a sense of reliability. Licensed contractors are permitted by higher authorities to provide the services. Further, check what services do they offer and at what prices. Don't forget to collect the quotation from them as it will help you in comparing their costs and inclusions, when back home. Consider your budget and select the renovator who best meets your needs. However, make sure to examine the quality of the services while making comparisons.
Search for the new and quality material for your home – Now comes the real challenge. Selecting new stuff and quality material for home is not at all easy. You have to roam around in the market, check quality, prices and offerings of different stores before buying anything. It is highly recommended to spend some time researching and studying the products online before going to the market or buying them. It will also help you in learning what quality and features can you get in what price range.
Further, being a homeowner, you must consider the energy efficiency of your home while renovating it. If you live in an old house, then you must be having inefficient windows and doors. But energy efficiency is required if you want to save your money on energy bills in the long run. So, make sure to buy energy-efficient windows and doors for your home from a trusted source. Also, consider upgrading your old appliances to new energy-efficient appliances.
Leave a Reply
You must be logged in to post a comment.