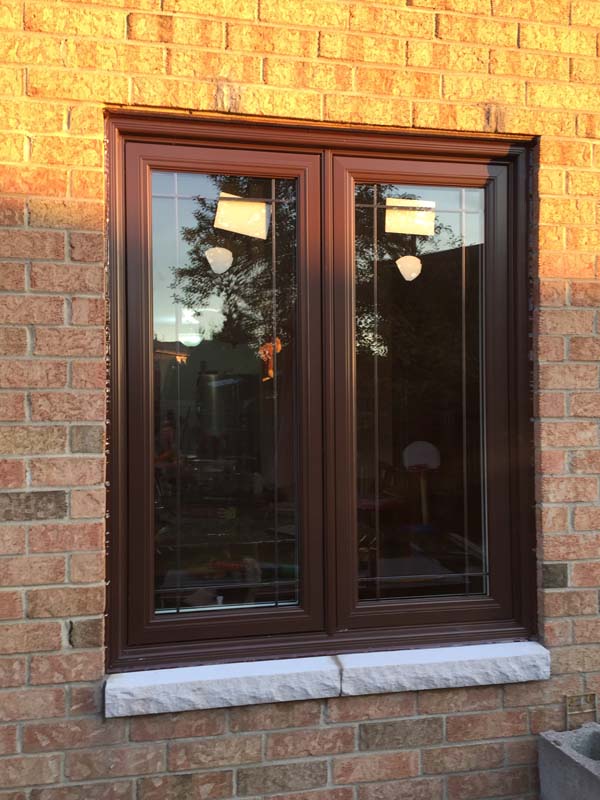 Windows add character, detail, and finishing to your home's exterior look. It's essential to pick the ones that fit your home theme to get that excellent put-together look for your property. If you're getting a total home renovation, you must set aside part of the budget for the windows. It would allow you to compare different options and pick the best among them for your property. Also, it'll be much better than reusing your old windows for a different home theme. They'd be old and worn out, so it'd be better to replace them. It would allow better functionality and help get the best for your property. So, you should start researching the different home themes now and pick the one for your home. Ensure that you explore window designs for that theme too.
You also need an expert window replacement professional to complete the renovation efficiently. It would allow a better finishing and maintain that elegant exterior look of your property. So, you should begin the work and get started by comparing different window replacement professionals for your home. It would be better to check their experience for the replacement work to get an expert for the job. Furthermore, you should assess their reviews and see if the previous clients had a positive experience. So, you need to begin the work and look for experts for your window replacement work. Get quotes for their charges to pick an affordable service for your home and save money. Also, it'd be better if they deal in windows too. You could save a lot of time if they offer both things in one place. You could pick the best window designs and won't have to worry about looking for a professional for the replacement. Let's look over how you can pick the perfect window designs for your home:
Consider the room and the functionality.
You would need different windows for your living room, kitchen, bathroom, and attic. All these rooms serve a different purpose, and it's better to pick the window types that fit their use. For example, you cannot get bay and bow windows for your bathroom unless you want no privacy. Similarly, large windows with clear views of the garden and landscape would look better in your living room. So, you need to assess these functions of different rooms to pick the best option for your property. Choosing a similar design but a different window type would be better to get a put-together look for your home exteriors. Begin the work and find an expert to get different window types for your rooms to get the best look and functionality.
Opt for custom designs
If you have no budget constraints, it'd be better to pick custom window options and design them according to your property. You could work with an interior designer and choose a consistent window design for the entire property. It would be much better than trying to find different options that go well with every room and offer a consistent design. So, work with an expert window replacement professional and get a quote for custom windows. Pick a similar detailing that adds to the home theme. For example, you could get detailed carved window designs if you're following a rustic home theme. For a modern look, plain glass windows would also look great. Either way, it's better to find the different options and compare them with your property's exterior look. You could try out different designs to see which fits best.
Get design inspiration online.
If you're confused about different window options, it's better to use the Internet for inspiration. You could also use it to decide on your home's exterior look and pick windows that go with it. It would help you explore more options than the common window design. So, begin the work and look for designs online for your specific home theme. If you find something you really like, opt for custom designs and find an expert dealer. Set your budget range and get quotes for the different window designs to get the best deal for your renovation. So, use these three steps to compare the different window designs and pick the best for your home.
Leave a Reply
You must be logged in to post a comment.