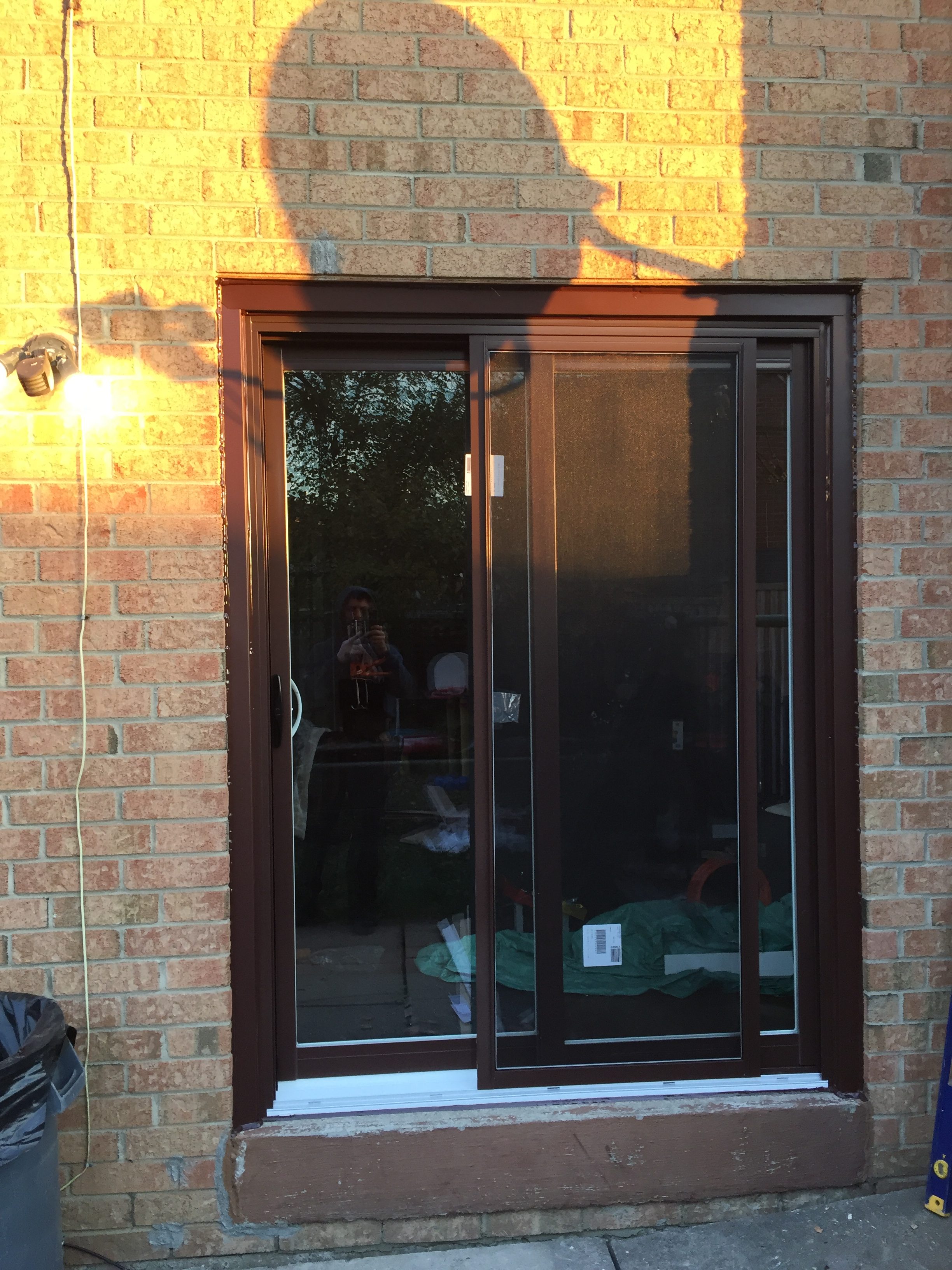 Getting new doors for your house can be a really confusing task because you have to decide on the design, material and style keeping in mind the interior of your home. In order to select the best it is ideal to hire a door installation company as they will advise you on the best doors depending upon the style of your home. Now how do you know which company is the best? Well there are certain parameters to be kept in mind while selecting a suitable company. Experience, reviews, quality and guarantee are all such factors which are to be considered.
Besides that make sure to thoroughly research for the best door installation company before selecting one. You can begin by looking online and there you will find a list of door installation companies claiming to be better than their competitors. You can also read the reviews of the company concerned to gain better insights of their working. In fact you can get in touch with their previous clients and ask them about their experience with that particular company and whether they will further recommend them or not. Also, you can even ask for references from your close friends and family members as well.
Once you have a list of most suitable companies in your hand, you can start by visiting each one of them individually and enquire them about their company and working. You can also ask them about their experiences and how long they have been in this industry. If you feel satisfied with their answers then you can consider hiring the concerned company. Do not finalize a deal with any company over call rather meet them in person and interview them.
Below given are three questions to ask before hiring a door installation company:
How long have you been in the market?
The first and foremost question to ask a door installation company once you visit them is how long they have been in this market or what is their term of experience.
Experience plays a greater role in determining the quality of service a contractor will provide. Since you are looking for new doors for your house you definitely do not want to settle for less. Therefore, it is better to hire an experienced company who has been in this industry for a long period of time.
Which type of door is suitable for my house?
The next question you should definitely ask them is which type of door would be suitable for your house. You can either give them a brief explanation of your house or show images of your house and then ask them about the type of door which would be perfect for your home.
An experienced contractor will be able to provide you with the best door recommendations and if you seem to be satisfied with it then you can move ahead with them.
What kind of warranties and guarantees you offer:
Before hiring any door installation company it is imperative to know the kind of warranties and guarantees they are offering. Ask them if their warranty involves installation or it is limited to the materials only? What happens if the door falls out of place within one month of installation? What guarantees are you offering?
It is necessary for you to know all these answers before hiring a company for your door installation purposes. You obviously do not want to end up unsatisfied or unhappy and to avoid that the best option is to know the terms and conditions in respect to warranties and guarantees of the company well before finalizing the deal with them.
Leave a Reply
You must be logged in to post a comment.