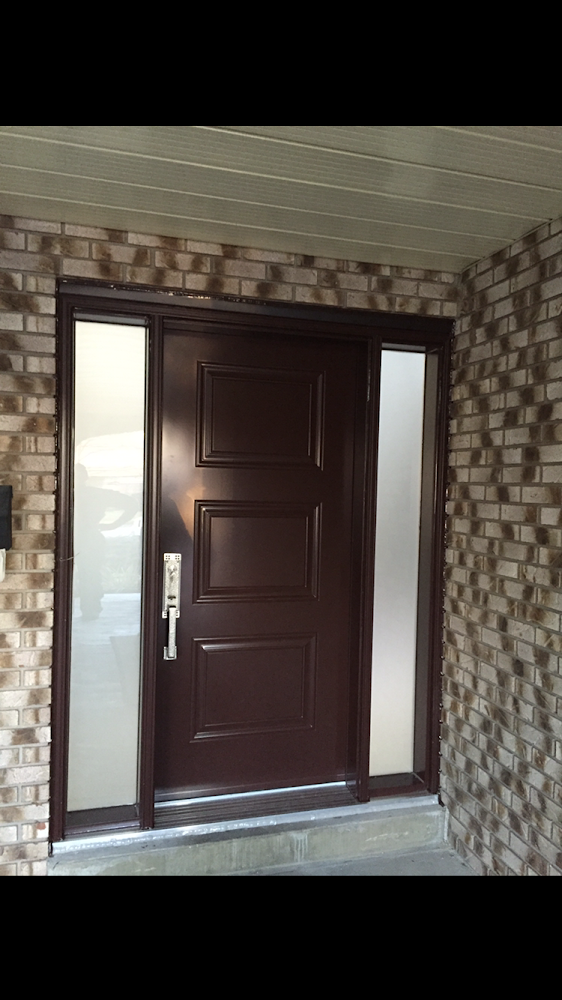 It is with no doubt; the patio door is one of the most used doors in the house. They are most used during the month of summer when you can enjoy some time outside on the patio or deck. The function of the patio door is the same as just like any other door. Since patio doors have glass panes, they create a seamless connection between your indoor and outdoor and add to the curb appeal of both. While choosing a patio door there are many things that you should keep in mind, so that you can make the best out of your investment.
Types of patio doors
Sliding patio door
These are one of the most popular styles of patio doors, they're quite versatile, easy to use, and pretty affordable. They are super easy in function. You can quickly get in and out of the house. Most of the sliding doors have glass in them which leads to a good flow of light in your room, this open ups how your room looks
Swinging or French patio doors
French patio doors are hinged like any other regular entry door. There are varieties of French patio doors available in the market. You can have variations in colour, finish, decorative glass, etc. you can also find different door configurations like normal side-by-side French doors or have 3 doors built in a row. Patio doors mostly come with full view glass panels in order to let the natural light in.
Folding patio doors
Folding patio doors are quite unique. These are meant for very wide spaces as the system works like an accordion. They have anywhere between 2 to 8 panels or individual full glass doors that open or close on a track system.
Material used
You should know that patio doors come in different materials; each material has its own advantages and disadvantages. Usually, wood and metal patio doors last longer than any other material. PVC offers better energy efficiency. You should always go through all the options and choose the one which fits your needs and wants. You should aim for a fine balance of both longevity, and energy efficiency, and look for the best of both worlds at an affordable price.
Energy efficiency
Energy efficiency is one of the main factors that you should consider while choosing a patio door. It is one of the factors that will have a big impact on how much value you will get from your new doors. A door that is energy efficient will save up a lot of your money in the long term; it will reduce your home's overall monthly power bills. You can yield major savings in long term with the help of energy-efficient patio doors. For instance, efficient features include Fiberx frame material and low E4 glass panes that can significantly improve the insulation in your home.
Consider the size
While choosing a patio door, you should consider the square footage of your living space. You should make sure that your door fits naturally and comfortably inside your home. If by chance, the standard size has trouble fitting in, you should get a custom-fitted door. The size that you select should be able to airtight seal when the patio doors are closed.
Leave a Reply
You must be logged in to post a comment.