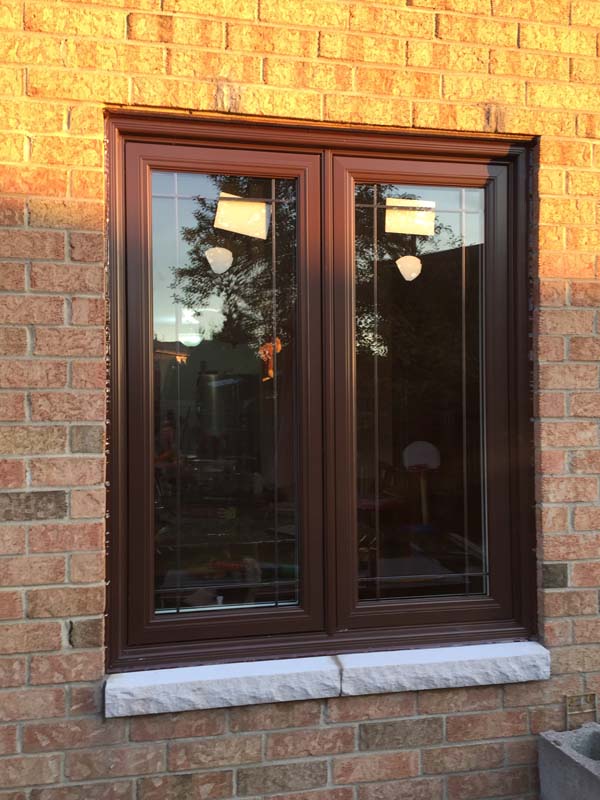 If you're going through a home renovation, it's essential to include every aspect of your home. Be it your home's windows or the roof design, all these things would contribute to the exterior look, and you need to choose them carefully. For example, if you don't add the front-entry door to your renovation budget, you'd end up with a standard design. It won't go well with your home theme and deter the final exterior look. So, you need to get ahead with the renovation and include everything in the budget.
Your home's front door plays an essential part in leaving those good first impressions. Every person would check out and use the door while entering your home. It would be a better option to assess your budget and get ahead with getting quotes. You should find a reputed door replacement company and hire them for the renovation. They could assess your home theme and suggest door designs. Ensure that you read up the reviews left by their previous customers to know more about their work. It would help get a better idea about their services and finishing. So, compare your costs and get ahead with the renovation. Let's look over some things you should check about your front-entry door design:
The sturdiness
You need to check the sturdiness of the door material before going ahead with the purchase. Your front door is a security element, too, and if it's not sturdy, people can break it down easily. That's why you need to prioritize the quality of the door to get the best for your home. It would be a better option than only comparing the designs. So, you should contact an expert and ask them about durable door materials. Ensure that you keep within your budget while choosing the door design.
Your home theme
The door would be a significant element of your home's exterior look. You need to choose a design that goes with your home's design theme. For example, if you're following a minimalistic home theme, you should opt for simple glass windows instead of an elaborate design. It would help add that finishing touch to your home's exteriors. So, you should begin the work now and get started with the renovation. It would help give your home a great touch and leave that lasting impression on the visitors.
The costs
You need to set a fixed budget for your front-entry door while planning your home renovation. It would be better to get a quote from multiple dealers while choosing your door and comparing the design options. Minor changes in the door's design can easily bring down the cost without taking out much from the look. You should communicate about this with your dealer before going ahead with exploring the options. They could help find the one fitting both your home design and budget. Also, compare the prices of multiple dealers before placing your order. It would help you get a more affordable price and stay within your budget for the home renovation.
Leave a Reply
You must be logged in to post a comment.