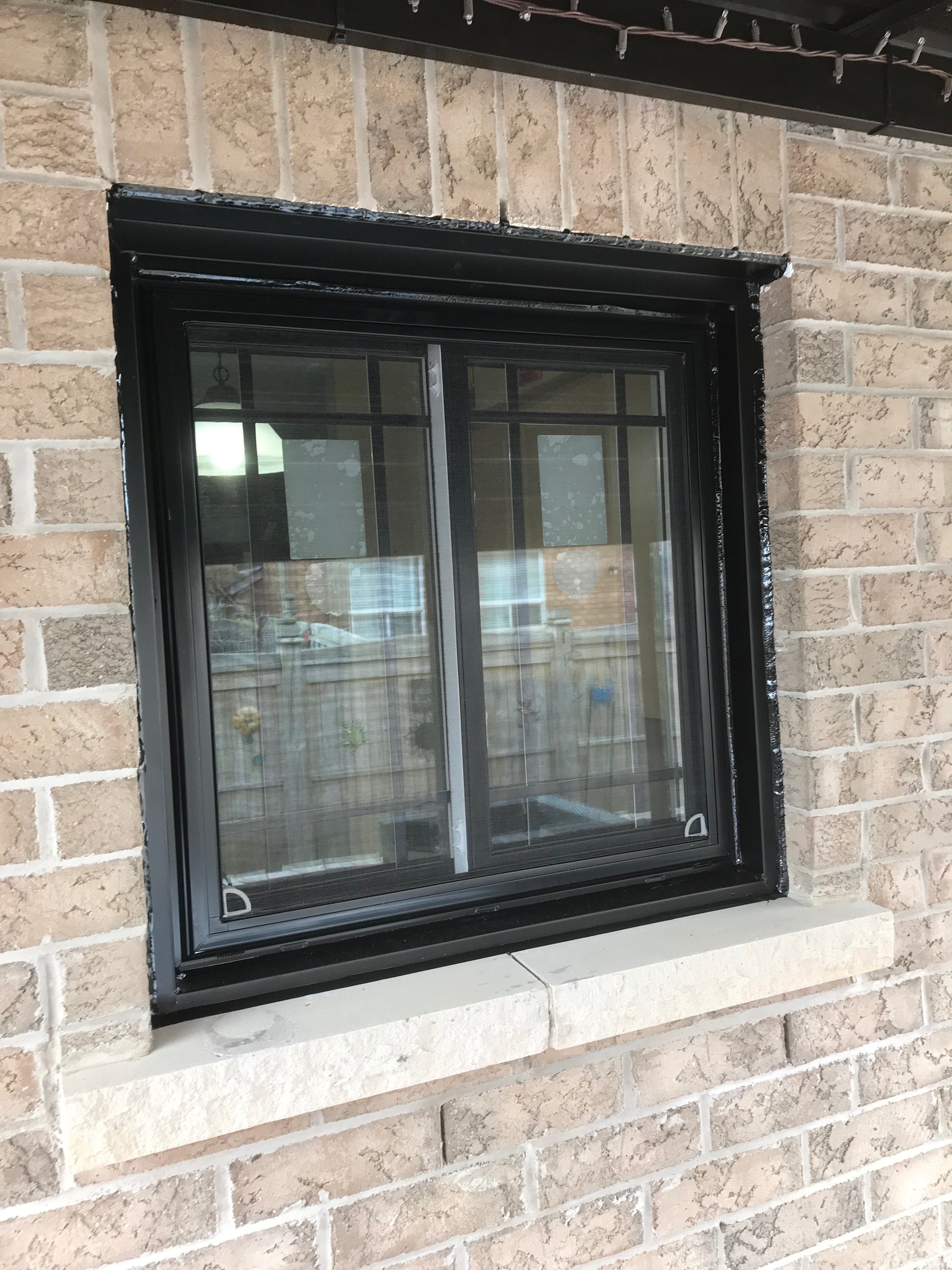 There is a multitude of factors that contribute towards your decision to buy a particular type of window for installation during a renovation of the construction of your house.
Listed below are some of the common stylish types of windows that are the most popular amongst homeowners at the moment to help you to settle down on one category.
Double-Hung Windows
This category of windows has two sashes that have the ability to move up and down in the frame in the vertical direction. They can be opened wide from either side of the window. However, these sashes remain inside the frame so that they do not bulge out or into the house. If your window happens to be a single hung one, this would not apply to the top portion of your window. On a single hung window, it is only the lower part that has the ability to move while the upper half is fixed.
Awning Windows
If you are in need of windows that are to be installed in areas that are difficult to reach, such as your kitchen countertops, you would be requiring awning Windows. These window styles crank open outward with the help of a hinge. They are one of the most common types of windows that both look good and are known for their optimal functionality. Awning windows are one of the most suitable types of windows if you require adequate ventilation and fresh air circulation in your room. These windows can protect you against the elemental forces of nature, like snow and rain. Awning windows are mostly used for kitchens and bathrooms, however, they can be installed in almost any room with the help of professional window installation companies.
Casement Windows
Just like the awning windows, casement windows, which also happen to be quite popular among homeowners, have a similar style in which they open outward with the help of a hinge. However, the point of difference between casement and awning windows is that the former opens horizontally instead of vertically. Moreover, they can also be installed in such a way so as to open inwards instead of the other way round. You must keep in mind that if the energy efficiency levels of your house are your topmost priority, casement and awning windows are going to be the most conducive to your preferences. Casement windows have their crank mechanism framed in a compressed seal instead of being in the weather stripping. Casement windows are a very popular choice amongst the list for both residential and commercial windows.
Picture Windows
If you have relatively large, most spacious areas in your house, such as a large home office, or a living space, picture windows would be the most appropriate choice of windows in these rooms. These windows are fixed and will not open. Thereby, they would not provide for a good amount of air circulation or ventilation. Nevertheless, picture windows have the capacity to lighten the interiors of a room by furnishing a splendid view of the exteriors. Picture windows allow for a great deal of natural light to come in and brighten the space that they are installed in. Many times, picture windows are installed in correspondence to casement or other types of windows which can be opened up so that the room both looks aesthetically pleasing and has good ventilation.
If you are searching for a reliable name in the industry of window installation, you can solicit the services of On Star Windows and Doors.
Leave a Reply
You must be logged in to post a comment.