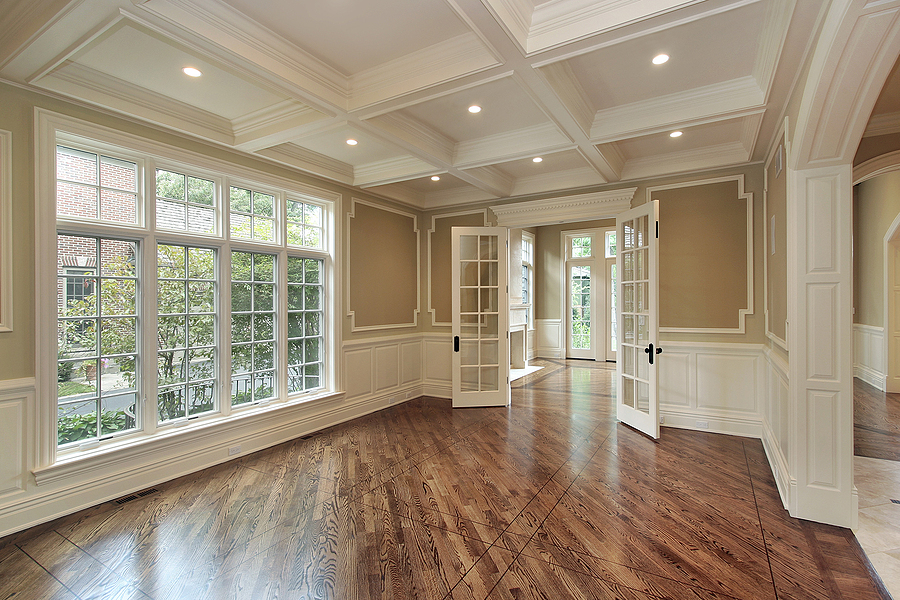 annoying if you have to use a lot of force just to open up your window. If it's stuck, you might feel suffocated inside the room with no fresh air. Furthermore, broken or damaged windows only harm the exterior look of your property. It can put off the entire exterior renovation of the windows are right at the front. Furthermore, broken windows can act as an easy peeping hole for people passing by. That's why you need to keep your windows in good shape. It'll help ensure that you don't face any problems using them and look great.
You should find a reputed window replacement company if you think you need new windows. While a repair may be enough in several cases, getting new windows can help achieve a new look. Furthermore, it'll ensure that you can easily use them and that there are no problems. It'll help you maintain a cozy temperature inside by opening or closing them whenever you need. So, start assessing different window designs that would go well with your property. There are several window types that fit different home designs and rooms. You should set a budget and find a replacement expert to help you assess the different options. You can choose any option from awning to casement windows to get that great look for your home. However, if you think that the windows aren't in that bad shape, you can just repair them. Let's look over some cases that'll help you know whether to opt for a replacement or repair for your windows:
Rotting wood
A rot set in your windows can lead to severe damage. The wood exposed to water damage is easily susceptible to rot or mold, which might damage the entire window. A poor paint job on the wooden areas is often the reason behind this. If the rot has already spread and has damaged the majority of the window, you should opt for window replacement. Repairing the entire window would cost you more than buying new ones. It's not recommended unless you have a unique window design that isn't available now or you just want your old windows. However, it would cost you more than investing in new ones. So, start by looking for experts for repairing and communicate with them about the budget considerations. For replacement, find out different windows types and select the one that would fit your home design.
Broken window panes
Window panes can break down with anything like a ball or a rock thrown at it. However, it can become a nuisance as anything from dust to dirt can enter your home through it. Furthermore, anyone can peep in through the cracks and see what's going inside. It hampers your privacy and can act as an entrance for opening the windows too. A burglar might just use that crack to open the windows and break-in. You need to avoid such a situation at all costs and opt for repairing the window panes. If the window frame doesn't have any damage, you should opt for repairs and get new windows panes. It'll cost you less than getting new windows. However, ensure that the glass is of good quality and doesn't have any damage. It'll ensure protection and better strength for your windows. If there's any damage to the window frames, you should opt for replacement now.
Stubborn windows
If your basement or attic windows have been closed down for a long time, it can be difficult to open them up again. The expansion or contraction of the window frame due to changing and passing weather seasons might be a reason behind it. However, layers of paint between the frame and sashes can also lead to stubborn windows that won't open up. If it's the paint causing the stubbornness, you can invest in tools to scrape it off or get an expert to fix the problem. You won't have to replace the windows and can easily repair them. On the other hand, if it's because of the expansion, you need to get new windows. Opt for a replacement company and go through the different design options to choose the best one for your home.
Leave a Reply
You must be logged in to post a comment.