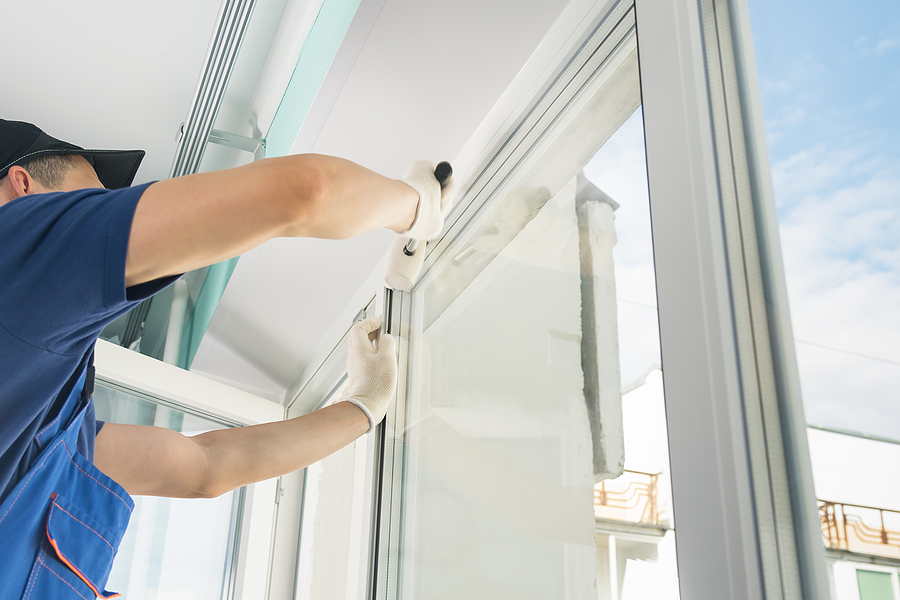 When was the last time you installed your home's windows? Window replacement is something homeowners neglect until rainwater starts entering the house.  When it comes to home maintenance, kitchen remodels, bathroom renovation, and other projects take priority. However, window replacement is as important as any other project. If you look at the exterior of your house, windows are one of the first things you will notice. Damaged or worn-out windows not only reduce the curb appeal of your property but also impact the comfort of your home's interior. However, many people either neglect their worn-out windows or fail to notice their deteriorating condition. If you're also a homeowner wondering whether you need to replace old windows, an answer to a few questions will clear your doubt:
Are your windows more than 2 decades old?
Do you find it difficult to open or close windows?
Do you lack proper ventilation?
Does your window look outdated and unattractive?
Your window frame is peeling, cracked, and water is coming in?
You have an uncomfortable indoor environment and high energy bills?
If you answered 'Yes' to these questions, it means you need new windows. It shows that you are not satisfied with the appearance, performance, or functionality of your home's windows. Whatever the reason is, replacing the old windows can be a wise decision. To further clear your doubt, here are some more reasons to replace your old windows and install replacement windows.
Save Money
New windows don't come for free. You have to pay for the product and installation service. However, this is only a one-time cost. If your monthly energy bills are high, it is possibly because of the faulty windows that leak conditioned air outside and allow the outside cold/hot air to enter the home. But new, advanced windows have high insulation properties and tight-seal to prevent air seepage. This not only helps in maintaining a comfortable indoor temperature but also lowers monthly utility bills. It lowers the pressure on the HVAC system which not only saves money on energy costs but also extends the life of your heating and cooling system.
Add Value to Your Home
Installing new windows not only enhances your comfort but can also increase the value of your home. New windows are easy to clean and maintain. Moreover, energy-efficient windows save energy costs and give protection against harmful UV rays that could fade fabric and furniture. Besides these benefits, the new windows look great. All these factors are considered by home buyers and improve the curb appeal of your property. New windows increase the resale value of your home if you ever plan to sell the house.
Safety and Security
When windows get old or damaged, there is a risk of a potential break-in. But advanced windows have a strong locking mechanism, as well as tempered glass which is difficult to break. New windows minimize the risk of break-ins and also protect your family from injury if a window glass accidentally breaks. Windows that are difficult to operate or don't open can also pose risk during unforeseen fire accidents when a window might be needed to escape.
Reduce Outside Noise
The loud noises from the street outside can become a serious headache. But new insulated windows with tight seals can minimize the outside noise besides blocking the cold or hot air. Installing new windows can improve the peace and comfort of your home. Whether you live in a busy area or have noisy neighbors, new windows can help you get a quite indoor environment to relax and sleep peacefully.
Leave a Reply
You must be logged in to post a comment.