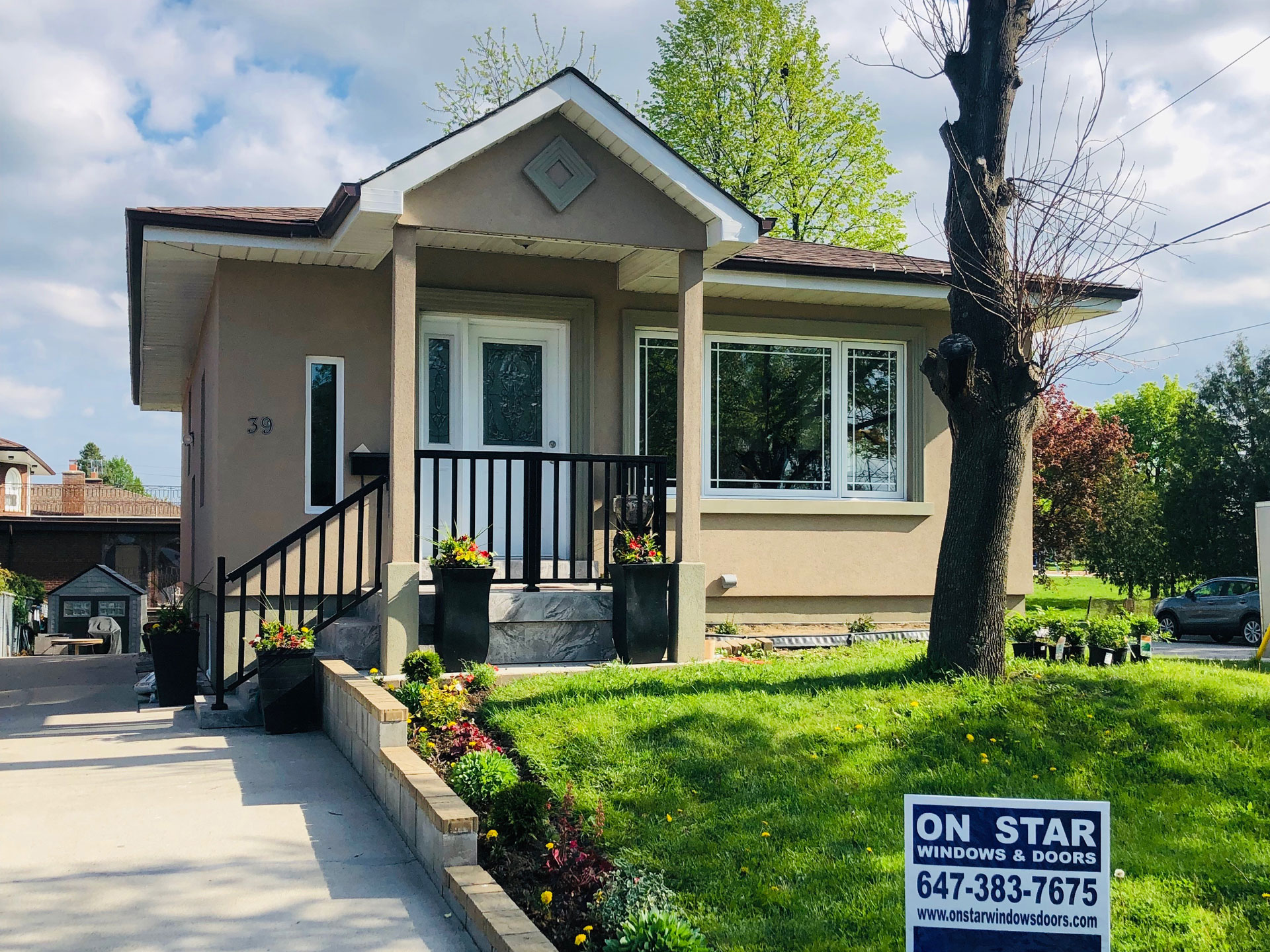 The windows are one of the last things that pop into the mind whenever renovating or upgrading a home. You might be worried about the floors, the layout, and even the doors, but the windows are probably the last ones to come up. However, this is precisely the reason why you should keep them in mind when looking to upgrade the look.
Indeed the last time you thought about the condition of your windows was years ago, and you might still not be aware of whether they are serving their purpose or not. The importance of keeping your home's windows in good shape can't be stressed enough. From their contribution to the overall look to the basic safety and functionality, you need to keep your windows in good condition for your home's look and efficiency.
If your home's windows have been there for a long time, they could actually be harming many things. Be it your curb appeal or the energy efficiency, windows are an essential component, and their maintenance is as important as anything else.
Get your windows replaced if they have been there for a long time and haven't gone through any maintenance. If you are not sure whether to replace or repair your windows, keep these warning signs in mind:
The basic function
Check whether the windows are easy to open and close. This is the basic functionality of your home's windows and if they are giving you problem in that, replacing would be the best option.
Your windows should be smooth and easy to open; otherwise, they won't be accessible when there is an urgent need, such as opening them if you burn the food and want to let out the smoke. Your windows should operate effortlessly and not appear as some big task.
Worn out windows
If you haven't replaced your windows in a long time, they would indeed be worn out and in bad shape. Broken, cracked, or decaying windows not only harm the curb appeal of your home, they let in the rain, the dirt, and everything else that you don't want in your home.
Also, the windows are your eyes to the outside, and if they aren't in great shape, they'll ruin the entire look of your home. Choose the windows that are complementary to your total design and maintain them.
High energy bills
Inadequately sealed windows can let the heat or the cold weather seep into your home, which leads to more energy use by the heater or the air conditioners. More energy use is one of the significant reasons for the higher energy or electrical bills. If you want to save money in the long run, consider getting your windows replaced, as they also serve in keeping the harsh weather out and neutralizing the climate inside your home.
Leaking or broken frames
If your windows are not efficient in keeping out the rain and rain particles, it is time to replace them. You do not want the rain to get into your home and ruin the interiors, making it essential to keep your windows in good shape and maintain them.
Get a free quote now to get started on your window replacement and build your dream home.
Leave a Reply
You must be logged in to post a comment.