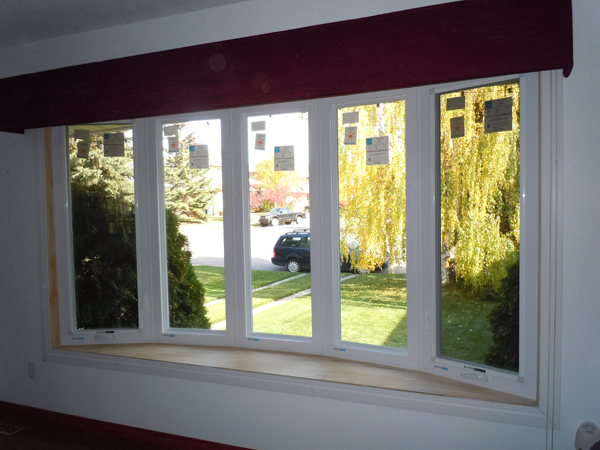 If your home is older than 20 years old, and never had its windows replaced, chances are they are leaking – letting the cool air out during the summer, and bringing cold air inside during winter. If you are experiencing any of the following symptoms listed below, it may be time to replace your windows:
Heating bill went up significantly
If your heating bill during winter is higher, check your windows. Chances are, the windows are leaking, and the window frame had lost its integrity. Glass packs may have also lost the inert gas that was pumped between them originally, reducing their efficiency. Modern windows are much more energy efficient, compared to those manufactured 20 years ago. With advancements in manufacturing process, and technology overall, new windows perform much better and last much longer.
Leave a Reply
You must be logged in to post a comment.