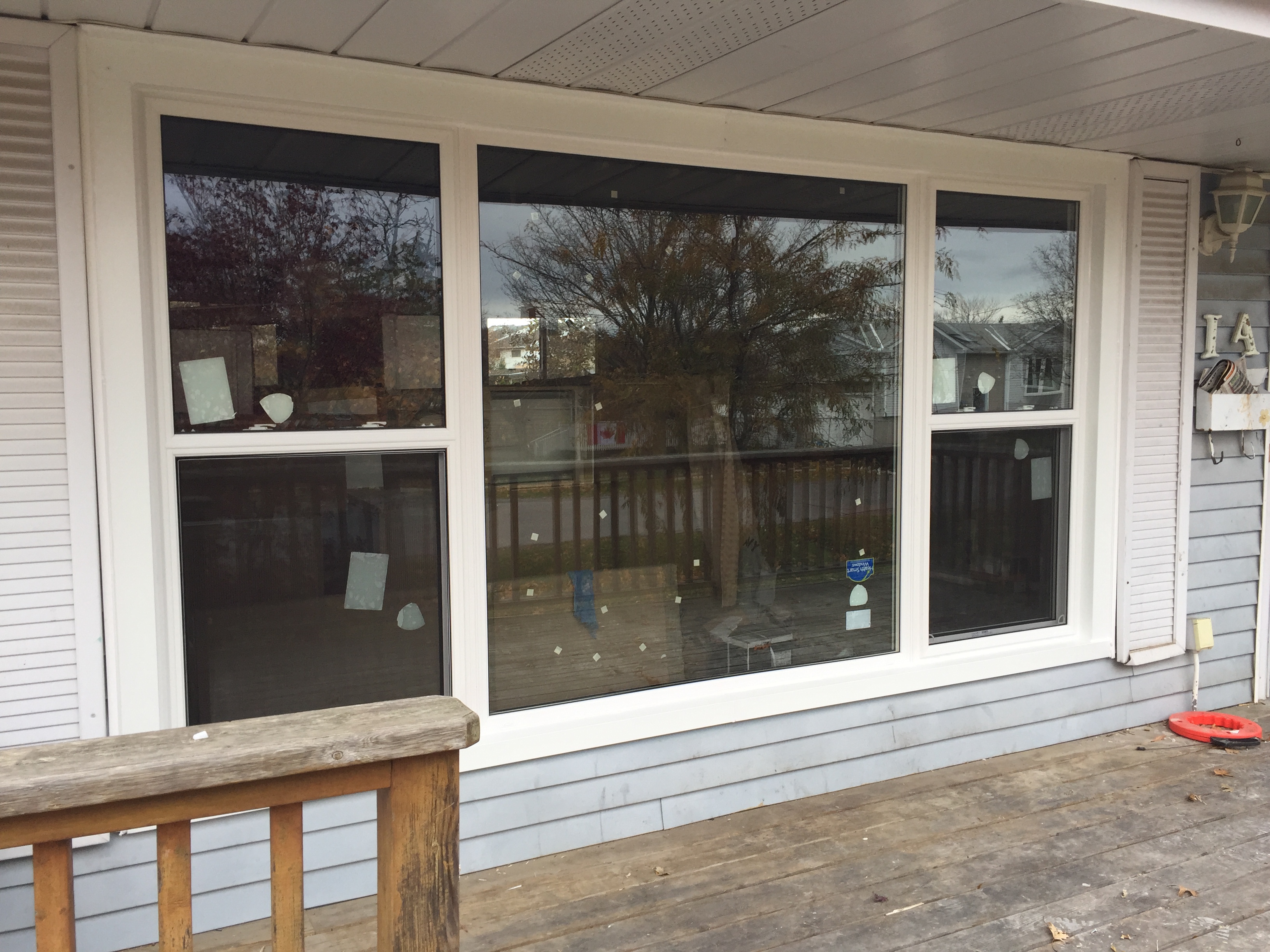 They often say when people are skilled, expect a masterpiece. Similarly, in order to install windows and doors properly, you must hire someone who has the right skills. Replacing or installing windows and doors can seem easy at first, but only when you install it, you know that it is not so easy. If you do not install it properly it can lead to various problems such as air seepage and loss of energy efficiency. Sometimes some window installation comes with certain warranties but it may turn out void if you are not able to install it correctly. In such a situation, it is always recommended that you call a professional window and door contractor. However, hiring the right person is never easy so here are some tips that will help you hire a good contractor.
CHECK LICENSE AND INSURANCE
You want a contractor who is valid in your state. Valid here means that they should have proper license number and information proof. This will not only tell you if they have passed all the exams conducted by the state but also help you keep a check on various other legal complaints or issues. Further, you don't want to be at the giving end. Instead, you want to be at the receiving end. So you must check if they have proper insurance or not. In case of any mishap, you shouldn't be accountable, so an insured company will save you the legal hassle and be at peace.
EXPERIENCE
You want someone who has the right expertise. Right expertise often comes with experience that is the contractor should have operated for several years. They will know which areas to watch out for and not only this, they will have a good relationship with the suppliers. They are so used to handling such projects that you get proper assistance right from start to finish with the best results.
VERIFY ADDRESS
Don't be hasty with your hiring decisions. A company that is legitimate and operative will have a proper location where you can go, sit and talk. If a company doesn't have a proper address, phone number and storefront then you cannot trust them with your money. A good contractor will always have things in place and will provide you with experts whom you can go and meet.
LOOK FOR REFERENCES
A company that is expert in its area of business will have a list of people in hand to seek reference from. Basically, reference is the portfolio of that company. Asking for reference will give you a fair idea about the company's past work experiences. It will also enable you to interact with old customers to whom you could ask several whereabouts of the company. You can evaluate a company on the basis of their customer satisfaction.
EVERYTHING ON PAPER
Don't run after cheap rates. Always hire someone who has a lot of experience and are good in this business. There are a lot of companies who dupe people with cheap rates but only put your confidence in those who have a good track record and go through a proper process and quality. Furthermore, Never seal the deal over the phone. Ask them everything in writing right from the inspection report to the itemized bill. Written agreements with all the terms and conditions in it are proof. Go through each and every document, and see if they are properly stamped or not. This will give you the confidence to work with them peacefully.
Hiring a skilled window and door contractor is never easy. It is advisable to look around for 2-3 bidders first before signing a contract with one. However, these tips shall help you hire an authentic contractor and will also save you the money that you would have spent on mitigating several problems related to windows and doors.
Leave a Reply
You must be logged in to post a comment.