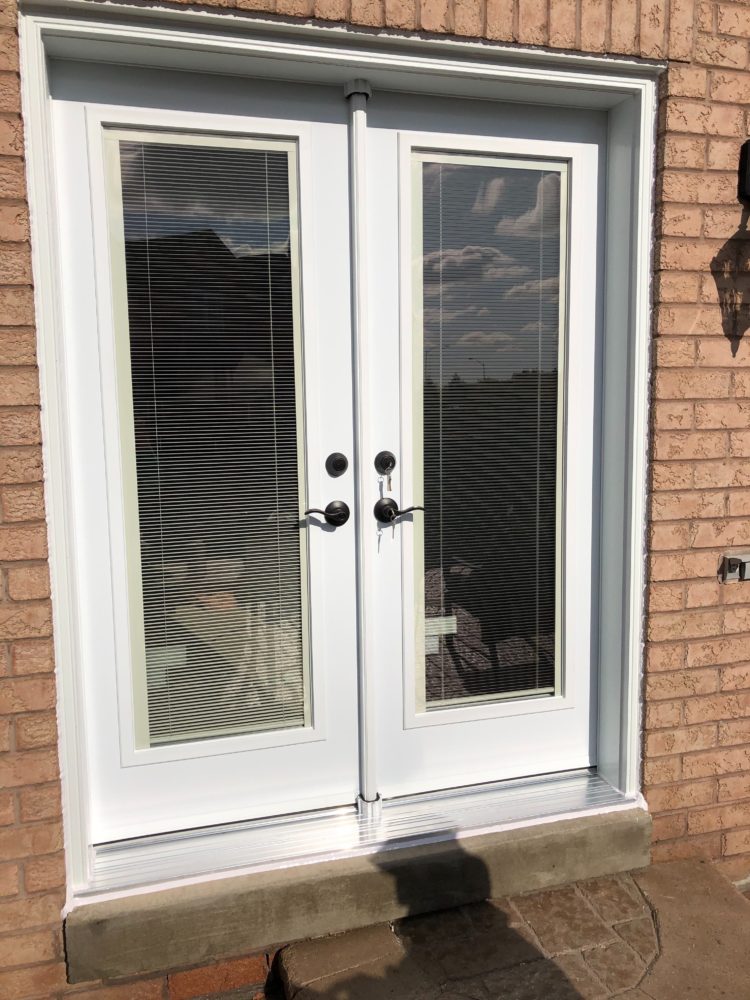 When windows start looking worn out and fail to properly operate, it becomes unavoidable to replace them. You may want to replace your old windows because they look outdated or have become warped. No matter what reason you have, window replacement is a great investment as it increases the value of your property, as well as enhances the comfort of your house. New or replacement windows are available in a multitude of styles, types, and designs. Whether you're building a new home or planning to renovate your old house, choosing the right type of windows is crucial to keep your space safe and comfortable. However, the market is flooded with plenteous options that make it confusing to choose the right type of windows. Most contractors and homeowners these days prefer casement windows because of the benefits it has to offer. Casement windows open outward and operate with a crank. It looks similar to a mini door and opens horizontally.
As compared to other types of windows, casement windows offer several benefits. The other popular types of windows are awning windows, bay and bow windows, picture windows, slider windows, hung windows, and more. All these windows have certain pros and cons which mean your choice should depend on your specific needs and preferences. However, if you're new to window replacement, choosing casement windows is the best and easiest option. Here are some benefits of installing casement windows.
Energy Efficiency
With increasing energy costs, every homeowner wants to save money on monthly utility bills. Casement windows are one of the most energy-efficient windows available in the market. This type of window comes with a tight seal to ensure that windows are properly closed to prevent air leakage and avoid energy loss. It helps in maintaining optimal indoor temperature. You can open the window when you want a fresh breeze or tightly shut the frame to prevent cold air. When windows are tightly locked, the HVAC system doesn't need to work hard and this helps in reducing energy bills.
Better Ventilation
Casement windows are great for improving the airflow inside the house. These windows have a big opening that helps in enhancing the ventilation. Unlike double-hung windows that open partially, casement windows open completely and let you enjoy the fresh breeze. Besides allowing more airflow inside the house, it also provides ample natural light. You can also choose to install a screen to keep unwanted insects out while getting fresh air inside.
Variety of Designs
Casement windows are available in several designs and materials to help you choose a perfect style. From traditional homes to modern themes, these windows can blend with any architecture. This elegant and timeless window style can enhance the appearance of your house. Besides a great look, casement windows also provide robust security and allow easy operation. Casement windows provide unobstructed views and are available in materials such as wood, vinyl, steel, and fiberglass. Whether your preference is durability, security, ventilation, or style, casement windows can be the perfect option. Casement windows can suit almost every budget and looks great.
Leave a Reply
You must be logged in to post a comment.