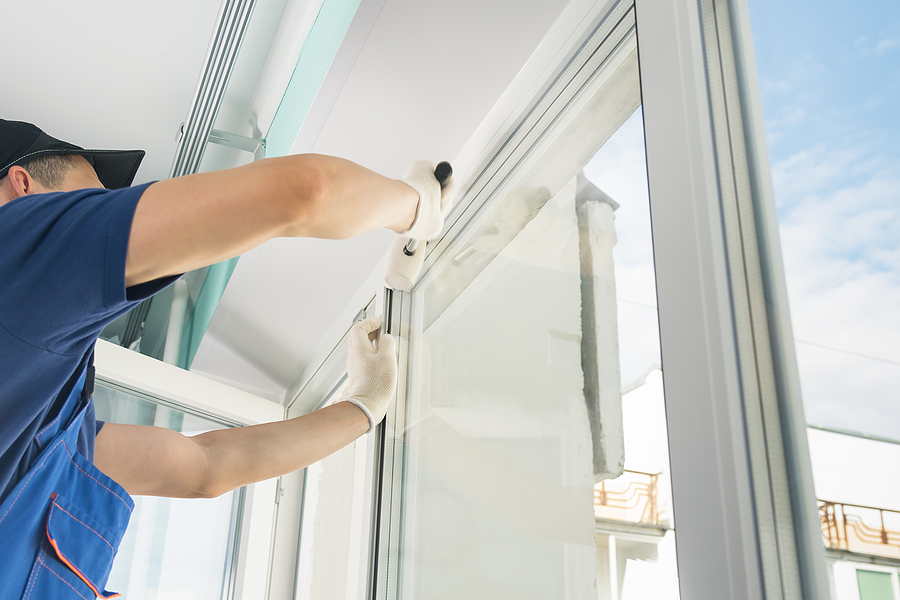 When windows start deteriorating, it becomes unavoidable to replace them. Faulty or damaged windows leak conditioned air and also undermines the safety of your house. To avoid these issues, homeowners replace their defective windows. Some homeowners also replace windows to transform the appearance of their house. Another reason for window replacement could be to get the advantage of the latest energy-efficient windows. Whatever reason you might have, window replacement is a smart choice to enhance the value and comfort of your house. Now that you know the benefits of replacing old windows, you might wonder how to choose the right type of windows. Whether your new home is under construction or you're renovating an old building, choosing the right type of window is important. Some windows work best for enhancing the architecture of your building while others give a clear view of the outside. So, depending on your specific needs, it's important to make an informed decision.
Windows are of different types and styles such as awning windows, double-hung and single-hung windows, casement, bay and bow windows, slider, picture windows, and more. All these windows are designed to work for different types of spaces. It means that one style can be perfect for your kitchen while the other can work well for the living room. Now, you might find it confusing how to choose the best window style for different rooms.
Casement Windows
If you're confused between plenty of options available, we're here to make this choice easier. Casement windows are one of the most popular and versatile types of windows. These elegant and secure windows can suit almost all rooms. Casement windows are like mini doors that open outward. These windows swing out from the side by simply turning a handle on a crank. Here are some amazing benefits of installing casement windows.
Excellent Airflow
The primary purpose of installing windows is to get proper ventilation. Casement windows are designed to open completely and let you get more fresh air inside the house. Unlike other styles like double-hung which can only open partially, casement windows can be easily opened or closed to get the desired amount of air and light.
Better Energy Efficiency
Windows that don't have a tight seal are responsible for leaking warm or cold air outside. Poor seals also allow seepage of outside hot or cold winds enters the house. This makes indoor temperature uncomfortable and as a result, the heating and cooling system has to work harder. And as a result, your energy bills go up. But when you install high-quality casement windows, these windows can be shut tightly and prevent air seepage. Also, double or triple pane glass reduces harmful UV rays. Casement windows are the perfect choice to save money on energy costs.
High Security
Casement windows are versatile and can be used in any type of home- Colonial, modern, or contemporary. It can also be used with other types of windows. Besides enhancing the beauty of your house, casement windows are also highly safe and secure. These come with sturdy locks and hardware to provide protection. When closed, it is not easy to break and enter the house.
Leave a Reply
You must be logged in to post a comment.