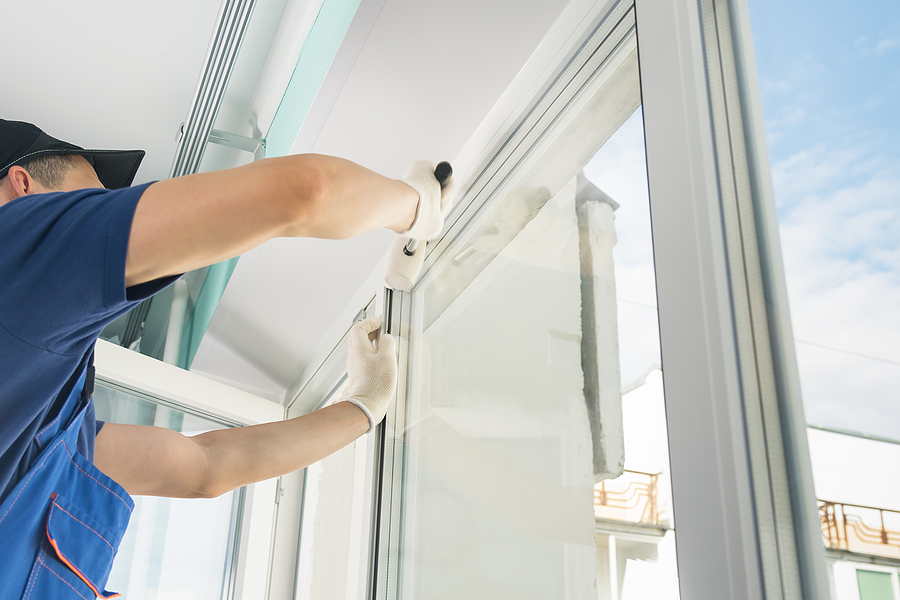 If you're planning to buy new windows, you need to consider a few things. Buying windows isn't as straightforward as you might think. From considering the pros and cons of different window materials to picking the right type, a lot of consideration goes into buying the right replacement windows. Windows come in several different types and each type/style has certain advantages and disadvantages. You might have already heard names like casement windows, bay and bow windows, slider, picture, and double-hung windows. These all are popular window types and choosing the right one can be daunting. So, if you don't know much about window types, the easiest thing to do is go for awning windows. If you're looking to replace the traditional casement or hung windows of your home, an awning can be perfect for you. Awning windows are one of the most popular replacement window types because you can never go wrong with these replacement windows.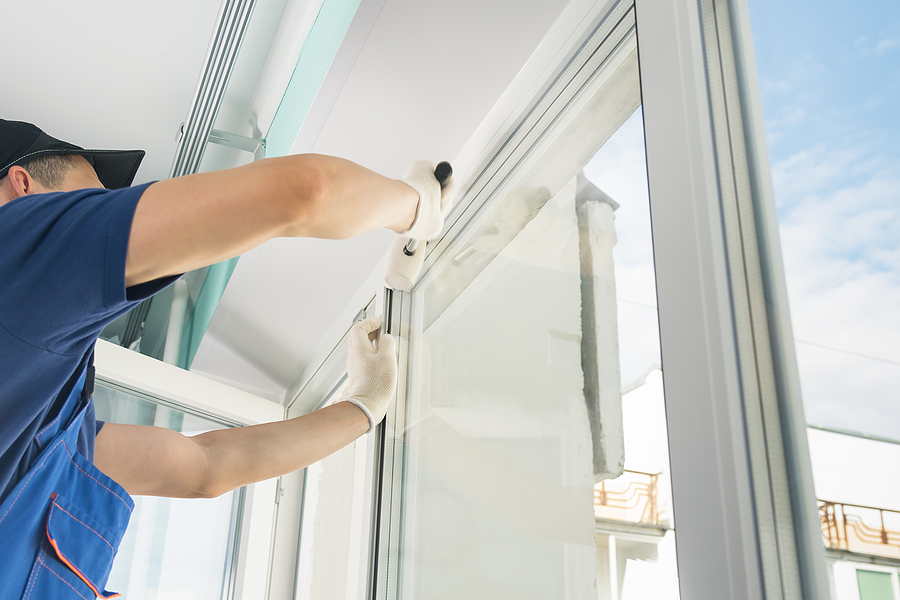 Awning Windows: Uses & Benefits
When you decide to replace your windows, you need to find a new window design that will suit your home's construction, fits your budget, as well as functions well. Awning windows have hinges mounted at the top of the window. These windows open outward from a top hinge and a chain winder allows you to open the window to the amount required. This type of window can work well with both modern and traditional architecture. Awning windows can be used in almost any room that requires an openable window. From bedroom to kitchen, the awning is the right choice for any area that needs ventilation.
Energy Efficient
These days, most homeowners want windows that help in cutting down on their energy bills. Windows and doors play a vital role in maintaining optimal home temperature. If windows don't lock properly during winters, cold air may seep into your home, making your heating system work harder. But when you install high-quality awning windows, these will help in improving your home's ventilation and insulation. The energy-efficient awning windows with double or triple pane, as well as low-E and Argon gas can help lower your home's total energy costs. Moreover, awning windows with Low-E glass will keep heat out during summer and make your home feel more comfortable.
Good Ventilation
Unlike a casement window, an awning window opens with a top hinge instead of a side hinge. These can be installed higher in the walls to get proper ventilation. You can control how much you want to open the window to get proper ventilation and natural light, without compromising on privacy. So, if you're looking to improve the ventilation of your house, awning windows can be right for you.
Great Appearance
Awning windows not only provide excellent ventilation but also look great. The easy-to-operate, low-maintenance windows look attractive and can give your home the contemporary look. When replacing windows, most homeowners want to update the look of their homes. Awning windows can be perfect to create a contemporary look. These windows can also be customized in different styles and sizes to suit any home design.
Leave a Reply
You must be logged in to post a comment.