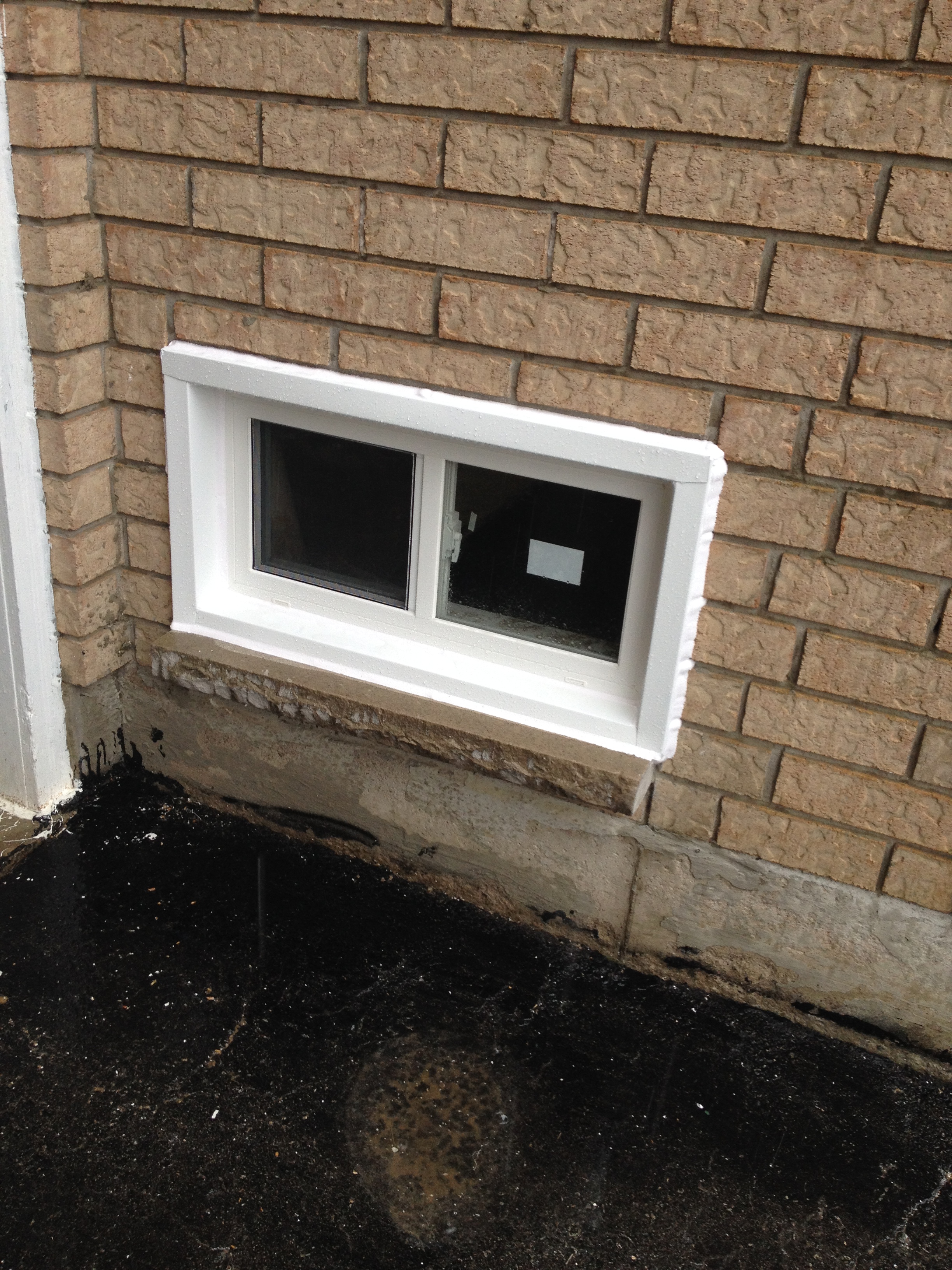 One of the most important home improvement projects is window replacement. Windows play a crucial role in letting in natural light and providing ventilation but not all windows are the same. Windows come in various different styles and offer different functions. Also, not all windows are perfect to fit with your building's architectural design or decorative style.
Depending on your needs, you might want windows that offer broad views or those with greater airflow. So, if you're planning to replace your old windows or need windows for your new house, you should know the common types of windows that offer different functions. In this post, you will find the most popular types of windows with different styles, functions, material, and energy efficiency. Read further to choose the best windows for your home that you'll love for years to come.
Casement Windows
Casement windows are hinged windows that are installed vertically and open outwards, giving you the option of how far you wish to crank it. Typically, this type of windows has big glass panes without framing that offer abundant light. Due to tight sealing, these are a favorable option as far as energy-efficiency is concerned. Moreover, casements provide more open ventilation area than other window types and come in various different materials, colors, and types.
Awning Windows
The most common type of windows found in homes is an awning window. Unlike the hopper window, awning windows tend to open outwards because it is hinged on the side to vent horizontally. Since this type of window opens outwards, it's mostly installed near walkways, above doors like transom windows, and at other traffic areas. Awning windows are perfect to keep rain and snow out; however, cleaning the outer part of the window is somewhat tricky. You can pair an awning window with large picture windows to get better ventilation.
Hung windows
Another popular choice among homeowners is hung windows. It comes in two types- Single-Hung and Double-Hung. A single-hung window is designed with a movable lower sash and a fixed upper sash; while double-hung windows come with two movable sashes. Both Single- and double-hung windows are versatile in nature and work in most locations while providing a great decorative look. However, as compared to casements, this type of windows is prone to air leakage.
Single-hung windows
This classic window contains two sashes- stationary top and upward movable bottom. This elegant window is ideal to allow the breeze into your home. As compared to double-hung, these are more energy efficient and can be sealed to work against the harsh elements.
Double-hung windows
If you're looking to enhance the appearance of your home, consider double-hung windows. Unlike single-hung, these have both sashes moveable that slides vertically along the frame of the window. All the panels fit inside the window pane and are coil-balanced to open and close smoothly. Double-hung windows are perfect to add a stylish look to your home. Also, it's easy to clean both the sides of double-hung windows. However, these are not ideal, as far as energy efficiency is concerned. You should consider this type to improve the ventilation of your rooms.
Picture Windows
If you have a beautiful view outside, think of a picture window. This type of window doesn't open and are installed in the room to provide a broad view. Although it doesn't offer airflow, it's good to have ample natural light. Unlike other types of windows, picture windows are made of a single large uninterrupted pane of glass. This type is perfect for energy efficiency because these windows do not open and hence there's little air leakage.
Slider Windows
On the affordable side, there are slider windows that slide open sideways. Sliding windows are easy to open and provide a clear view, as well as sufficient ventilation. However, this is not the best option to save energy cost because slider windows cannot be sealed tightly. It is designed with a panel that moves sideways from left to right to open.
Bay Window
If you want the benefit of both casement and picture window, consider a bay window. This type of window will provide you a perfect broad view without restricting the flow of fresh air. These are designed to allow light to enter at different angles and can also be opened for proper airflow.
Leave a Reply
You must be logged in to post a comment.