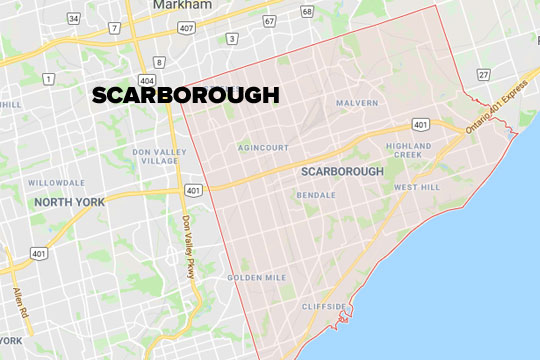 Window Replacement Scarborough
Superior quality and energy efficient window replacements in Scarborough has been pioneered by the installation team of On Star Windows & Doors. Our spectrum of window replacement options caters to the needs and preferences of a particularly wide customer base, with our assured guarantee of 100% satisfaction.
If you happen to have your residence in the area and are looking for the most trustworthy name to handle your window replacement in Scarborough, you can secure the services of On Star Windows & Doors. We offer you the best quality of vinyl replacement windows in Scarborough that are manufactured in our state of the art facilities. Our products are manufactured in such a manner that they always adhere to the local building codes so that you do not need to take any additional troubles seeking out the standards on your own.
Our team of professional window replacement in Scarborough has the backing of an extensive experience in this arena, having replaced countless windows in the area with success. The competence of our team is evidenced in their expertise and concern for the requirements of the individual customers.
Get in touch with On Star Windows & Doors today to receive a free estimate of your window replacements in Scarborough to help you initiate the process of transforming the interiors of your house to the best it has ever been.