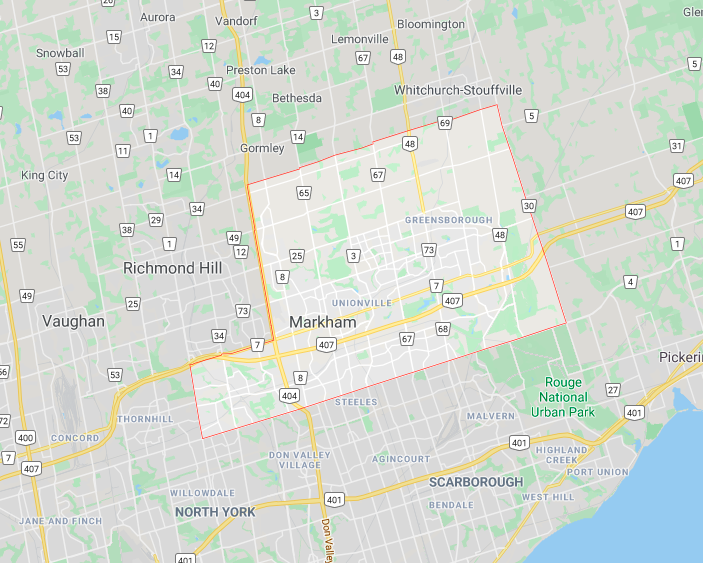 Are you looking to transform your home with replacement windows and doors in Markham? Whether you need residential or commercial windows, we are the one-stop solution for all your window needs. We are one of the leading suppliers and installers of replacement windows in Markham. On Star Windows & Doors is GTA based Windows and Doors Replacement Company that proudly serves Markham customers. We specialize in the energy-efficient vinyl replacement windows that are perfect for residential, as well as commercial properties in Markham: Houses, Apartments, Shop Fronts, Factory, Commercial Complex, and Restaurants.
Windows Replacement Contractor Markham
As a reliable window replacement contractor, we are dedicated to bringing new life to your property by installing replacement windows and doors that welcome the light and enhance the value of your property. We install only high-quality windows that are manufactured to meet Ontario's building code. With years of professional experience, we have become competent to transform your home or commercial premises with custom-built windows and doors. At ON Star, you can find replacement windows in several stylish designs to enhance your building's exterior. When you work with us, we can also provide you expert advice on design, structural alterations, as well as hardware and joinery to suit your needs.
We are proud to complete your Window and Door Replacements project in the quickest possible time. We provide a friendly, thoughtful approach to meeting your needs at every step. We provide on-premise window consultation to determine your exact needs. We have a team of experts to discuss with you the aesthetics you're trying to achieve. Our window replacement specialists will also evaluate your specific needs such as ventilation and budget to suggest the best products. We are here to discuss your replacement window options and work with you to provide the best solution. Our goal is to install replacement windows that are both aesthetically and functionally suited to your unique project needs.
Improve the Energy Efficiency of your Home in Markham
At ON Star Windows & Doors, we do more than just installing windows and doors. We strive to improve the energy efficiency of your home. We stay up-to-date with the latest technological developments to provide you the most durable products. The replacement windows we install are not only aesthetically pleasing but also energy-efficient. If your windows have become old, drafty, hard to operate, they are basically wasting energy. Old and damaged windows are unsafe, as well as incapable of preventing air leakage that negatively impacts your home's energy efficiency. Just a decade ago, windows had no energy performance criteria. But over the years, the government implemented Star Ratings and Energy Performance Requirements for all new homes. Once we install energy-efficient windows in your home, you'll notice a considerable difference. Our laboratory tested and certified windows are proven to enhance your comfort, as well as reduce those expensive heating and cooling costs while increasing the value of your home. Installing the most advanced triple and Double Glazed Windows is the best solution to lower your utility bills.
Whether you live in a villa or apartment, we have a product to enhance your residence. Our superior quality, energy-efficient replacement windows come in a variety of styles and sizes to suit all of your needs. At ON Star, you can find window styles such as awning, casement, sliding, bay, and bow, single-hung, double-hung, and more to suit your individual requirements. Our experts can also guide you about the best complimentary joinery to make your home look incredible while reducing noise and condensation. We make sure to use our expertise to turn your ideas into reality.
All our products comply with appropriate Canadian Standards. We take great pride in our products and install the highest quality windows and doors, coupled with our promise of outstanding customer service. So if you're planning to replace your old or damaged windows, we have the perfect solution for you!