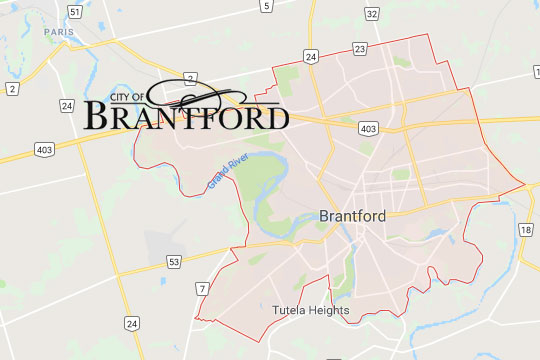 Window Replacement Brantford
If you are looking to have your windows replaced in Bradford, you can solicit the services of On Star Windows & Doors to cater to all your needs in this arena. At On Star Windows & Doors, we have a multitude of designs and variations to help you settle down on a style that would be the most conducive to your existing décor so that your windows contribute to the aesthetic of your residential property.
We not only take the utmost care in the manufacturing process of our replacement window unit by producing them in state-of-the-art factories, but also provide our customer base with a warranty that protects them against any malfunctions that might arise due to manufacturing defects.  In this manner, we pledge to serve our clientele with only the best products available in the market for window replacements in Bradford.
Our installation services go hand in hand with the quality of our window replacement units. We recognize that the project in concern is only complete once the installation has been done in such a manner so as to ensure optimal functionality. Our highly skilled and competent installation team make sure that your window replacements are positioned meticulously and even clean up any mess that might have happened on the job.
Get in contact with our team of window replacements in Bradford at On Star Windows & Doors to seek out a free of cost estimate for a window replacement for your house.