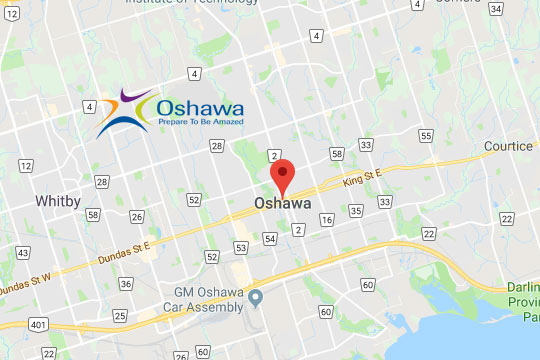 ON Star Windows & Doors provides the finest doors and replacement windows in Oshawa. With us, you are sure to find entry and patio doors, as well as, windows that will coordinate well with your home's exterior, in addition to complimenting your interiors.
Our extensive palette of standard factory window finishes allows you to match any home style and décor. We make use of premium quality coatings which resist fading and are covered by extensive warranty against peeling, blistering, flaking or cracking.
Over the years, ON Star Windows & Doors has helped thousands of homeowners in improving their homes with new, high-efficiency doors and windows in Oshawa. We install doors and replacement windows in a huge variety of styles from contemporary to traditional. With us, you have the option to select the hardware, glass, and color to suit your home décor.
Window Replacement, Installation and Repair company Oshawa
ON Star Windows & Doors, Oshawa offers patios and front doors, as well as, windows ranging from Hung to Casement to fully customized Bay and Bow windows. With a wide range of design options and finishes, you can give your property an entirely new and attractive look. You can also choose between casement windows which are ideal for maximizing a room's view and its ventilation and double-hung windows which offer a classic look.
If you are planning to build a home, renovate a business, or simply want to replace windows, we have got you covered. At On Star Windows and Doors, we aim to fulfill all your windows and doors requirements. Whether you're a homeowner or a builder, we can work on projects of all types and sizes.
We have become the most trusted window replacement service in Oshawa because we always provide responsive and reasonably priced services to our customers. From accurately measuring your doors and windows to product installation, we strive to make the process as easy and quick as possible.
Over the years, we have installed front doors and replacement windows in all types of properties- from high-rise apartments and villas to retail stores and hotels. This has given us extensive experience working on properties of all types. No matter how complex your job is, our installers have the skills to deal with any possible complications that may arise during the installation.
We not only provide high-quality, energy-efficient windows but also offer installation service to ensure that you can enjoy the beauty and function of new windows for several years. If you're new to window replacement, we also have a team of experts to guide you and help you choose the right products. The windows we install are water-proof and leak-proof with dual weather shields.
Your top-choice for Oshawa Windows replacement, installation and maintenance
We carry windows and doors in a range of materials to suit different environments and fit almost every budget. From awning and casement windows to fiberglass and aluminum windows, we are a one-stop-shop for replacement windows. Depending on your specific needs, we can modify almost every aspect of windows from design and color to the security level, handle type, and glazing. We aim to make the window or door replacement process as smooth and enjoyable as possible. Whether you need a single door or several windows, contact us today to get a free quote.